They may be invisible to the naked eye, but probiotics are a blessing for banishing blemishes. Hailed for their positive impact on gut health, the benefits of probiotics in skincare are now being harnessed by beauty experts. So what is probiotic skincare, and why is it the secret to calm, clear, hydrated skin?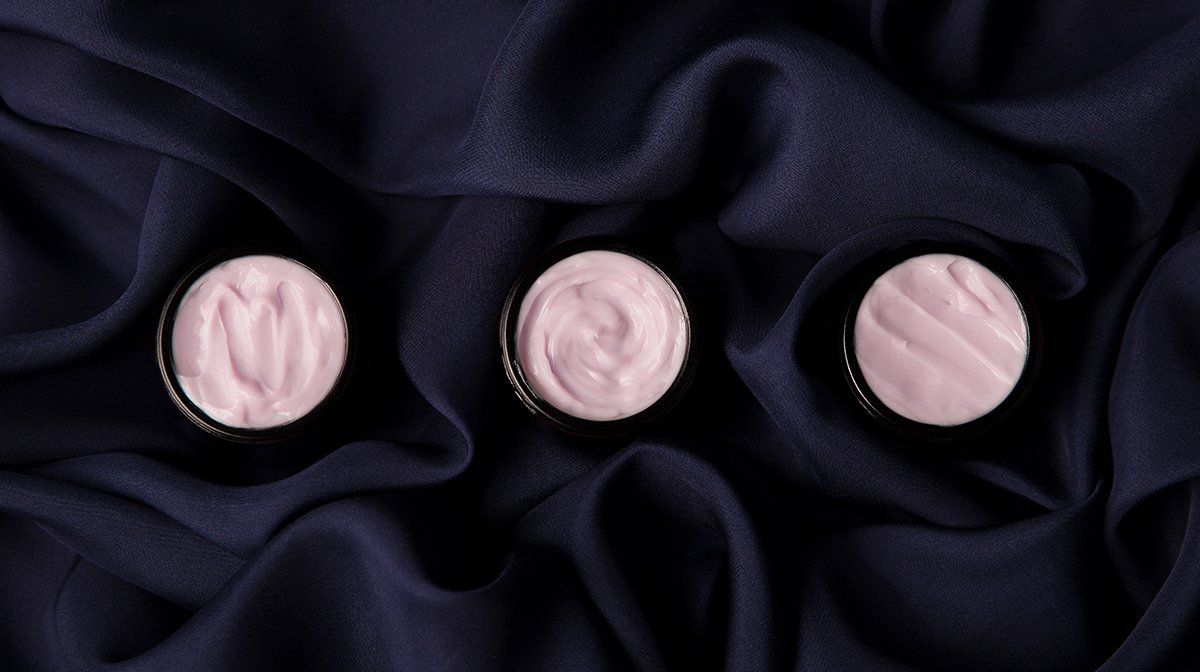 #1 What are Probiotics?
Probiotics are healthy bacteria. The thought of putting bacteria on your skin might sound less than fun – but prepare to be surprised. Our bodies naturally contain trillions of 'good bacteria' and 'bad bacteria', as well as fungi, viruses, and a host of other microorganisms. Collectively, this is known as the microbiome. Our gut has its own microbiome, as does our skin.   
When the microbiome has a healthy balance, we're fighting fit. Good bacteria – also known as probiotics – support a healthy immune system. They help to control inflammation, aid digestion, and help us absorb nutrients. An imbalance of bacteria can lead to a range of health and skin issues, such as digestive issues and autoimmune disorders. Acne, psoriasis, eczema, and dermatitis have all been linked to an imbalance of gut flora.