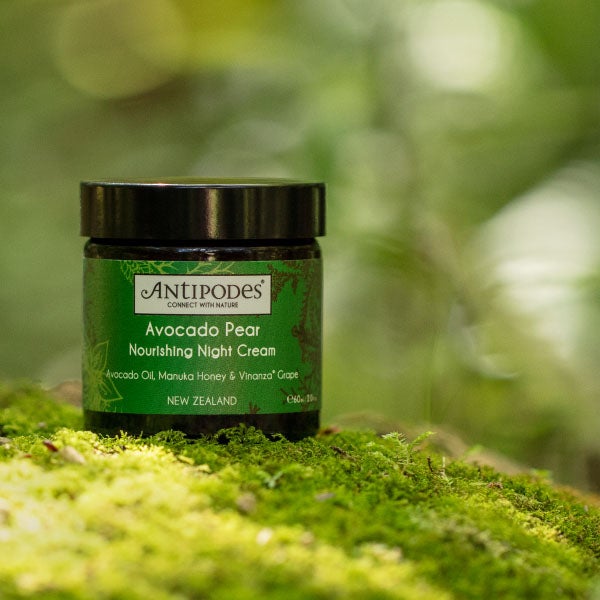 Antipodes® is a Scientific Green Beauty™ company from New Zealand that uses pollution-free, results-driven native New Zealand ingredients in its award-winning plant-powered vegan beauty™ and certified organic premium skincare range. Founder and CEO Elizabeth Barbalich has a background in science and innovation, so she understands how to bridge the gap between natural and prestige formulations – by using only those products made from sustainable healthy ingredients with skin-enhancing properties that pass robust scientific testing.

Scientific Green Beauty™
'For 15 years, Antipodes has said no to toxins in our products: we've never compromised on our clean formulations and sustainability has been our baseline since day one. Thanks to 100% nature sourced ingredients, independent third-party audits of our credentials and sophisticated formulations that meet the needs of women seeking actual results from natural skincare, our products are continually elevated above this standard.'

Elizabeth Barbalich
Founder & CEO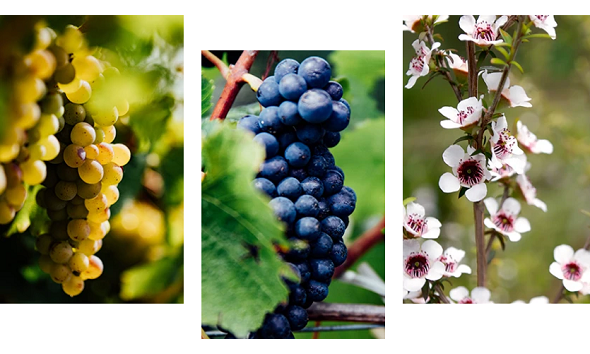 At Antipodes, innovative new science discoveries unite with Nature's purest ingredients to inject your beauty ritual with some of the cleanest ingredients on earth. Nutrient-rich avocado oil, revolutionary antioxidant Vinanza Grape®, world-famous manuka honey, plant-based hyaluronic acid and vitamin C-rich kiwi seed oil are just some of the ingredients beloved by our style-savvy and eco-conscious global devotees.
All our ingredients are carefully sourced from sustainable growers around New Zealand and our formulations are tested using in-vitro scientific investigations and clinical trials. This measures the effectiveness of Antipodes hero products: their ability to retain moisture, increase hydration levels, stimulate collagen production, protect the skin from pollutants and support healthier, fresher-looking skin.
For those with an interest in natural organic skincare, we have a range of organic skin products .All of our organic skincare products are certified organic by BioGro New Zealand, the Pacific's largest certifier of organic products. BioGro's authority is recognised internationally.
Our Green Beauty ethos is evident when you lift the lid of an Antipodes product. Our signature wallpaper packaging is inspired by lush New Zealand nature, while our eco-minded recyclable glass apothecary-style bottles adorn the bathrooms of women across the globe.