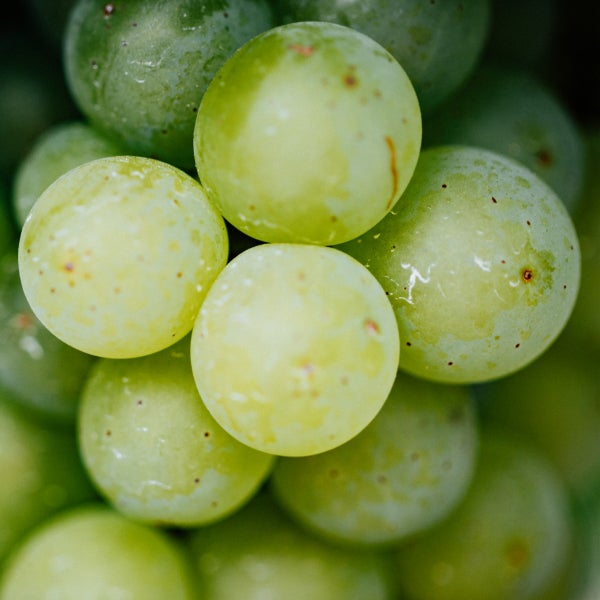 Clean, innovative ingredients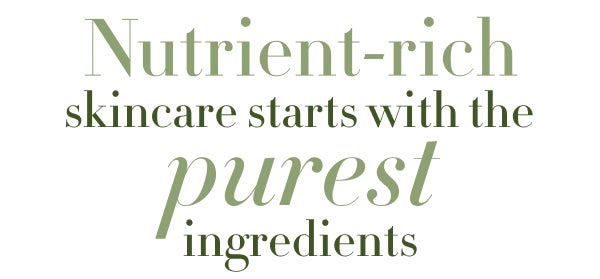 From day one, we have been reaching into our own pristine New Zealand backyard for premium, skin-enhancing flora. Sustainably sourced and grown in orchards, vineyards, forests, and wild terrain, New Zealand's fertile soil, pollution-free air, and stewardship-focused approach to the environment ensures our cruelty free skincare ingredients are the cleanest on Earth. We combine these lush bio actives and botanicals with innovative discoveries to create skincare on the cutting-edge of performance.
High-performance compounds
With the ability to achieve powerful skin benefits that surpass their synthetic counterparts, we search the world for cruelty free skincare ingredients that deliver results.
Revolutionary super-actives
Discover the Vinanza® family, from grapes shown to possess some of the world's highest levels of polyphenolic antioxidants. Upcycled and repurposed, the grapes are grown by Yealands, an award-winning sustainable vineyard in New Zealand's Marlborough region.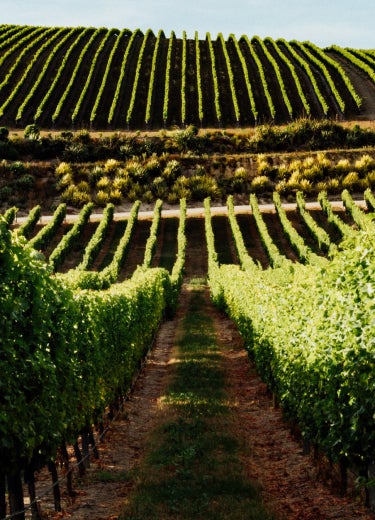 Sourced from sustainable vineyards
Shop products featuring our antioxidant-rich Vinanza® extracts.
Innovative discoveries
At the apex of science and Nature, you'll find Antipodes. We search globally for cutting-edge, natural-origin ingredients that are scientifically proven. As a natural beauty brand, that sets us, and your skin, apart. From probiotics to high-tech ferments, we select compounds that have been created via toxin-free methods and subject to intensive clinical and scientific testing.

"Our formulations occupy a rarefied atmosphere at the apex of science and nature. We combine lush natural ingredients with cutting-edge innovations to create formulations with scientific performance. As a natural beauty brand, that sets us apart."
Elizabeth Barbalich, Antipodes CEO & founder