Clear skin is like skin Nirvana. More than simply blemish-free, clear skin is bright, youthful, fresh, and healthy looking. Sound impossible? Have faith in your skin! Cultivate clarity through a scientifically validated regime with the cleanest natural ingredients. That feeling of wandering through a rain-dewed forest, untouched by pollution? That's the feeling of clear skin.
So you've started your search for the Holy Grail of clear skin care. Here are the five steps to take on your clear skin pilgrimage.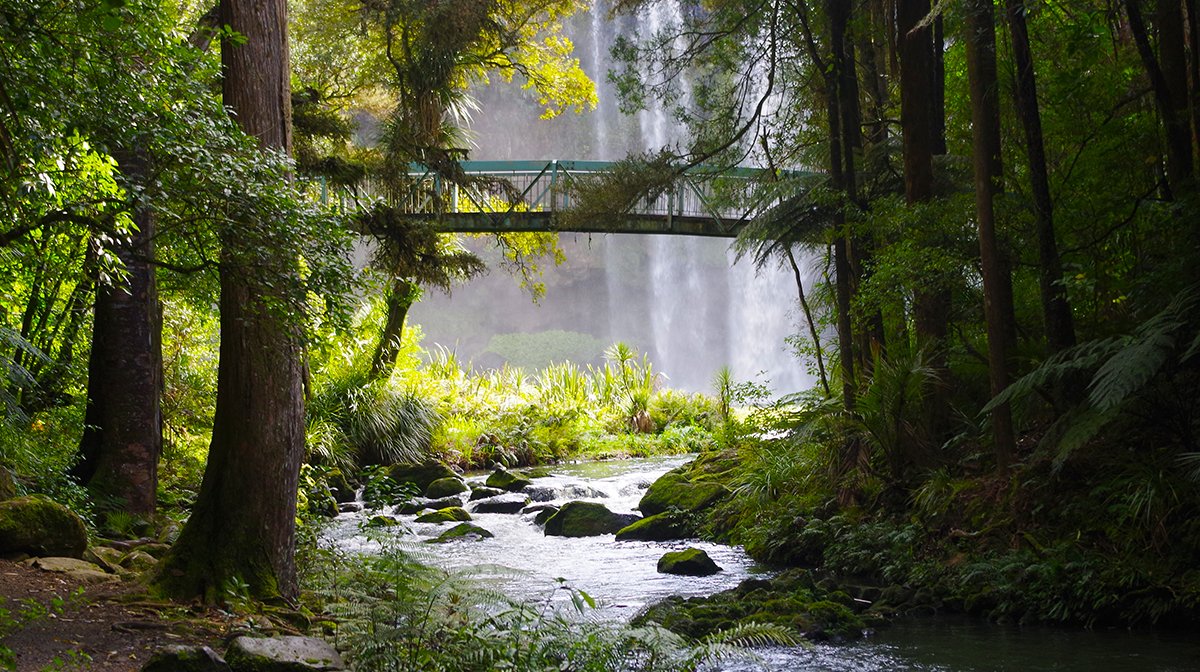 1: Cleanse…and cleanse again
"Cleanliness is next to godliness" is a mantra for any skin type. But oily and blemish-prone types should make it their mission. Build-up of impurities, dirt, and makeup can block pores, leading to breakouts. Cleansing with a nourishing cream or gel every morning and evening rids skin of makeup and makes sure any lifeless skin is sent packing. A mud mask once or twice a week draws out stubborn impurities, unclogging skin and leaving it super fresh.
2: Blitz breakouts
Clear skin isn't a Photoshopped image of perfection. But if there's one thing that makes skin look instantly clearer, it's minimising blemishes. To do this, one ingredient stands out head and shoulders above the rest: manuka honey. Unique to New Zealand, the world-famous superfood is sourced by bees who collect nectar from the manuka plant in rugged terrain. It's been used for centuries in medicine thanks to its antibacterial and anti-inflammatory properties. Now, it's used in clear skin products that work. Manuka honey helps to address skin blemishes for a brighter, clearer complexion.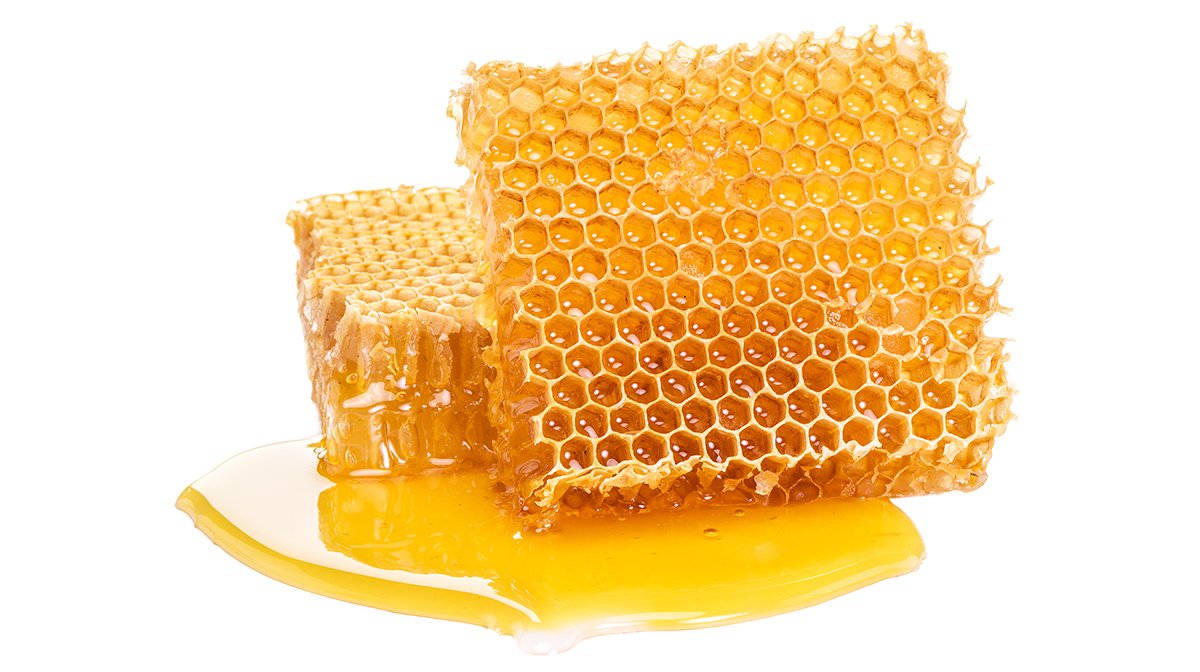 3: Brighten uneven tones
Sad news for coffee drinkers. Downing a dose in the morning may put the pep in your step, but it won't in your skin. For that, you'll need antioxidants, and lots of them. Antioxidants help combat the oxidative stress caused by aggressors such as hormones and exposure to sunlight and certain chemicals. These can affect the skin's melanin production (a naturally occurring pigment) which gives skin its colour. They effectively sap skin of energy and cause skin to darken in patches. The best way to deliver antioxidant-rich ingredients, such as potent New Zealand superfruits, is through highly concentrated serums. Free from pigmentation, dark spots, and uneven, blotchy skin, the way is paved for a clear complexion.
4: Soothe & smooth stressed skin
The aftermath of blemishes and spots can leave their mark on skin. Fortunately, they respond well to nourishing oils. Rosehip oil has anti-inflammatory properties, which can have a positive effect on redness and blemishes. Both avocado oil and rosehip oil contain linoleic acid, an omega-6 fatty acid shown to help address hyperpigmentation and the appearance of scars. In rosehip oil, linoleic acid joins Vitamin A to help regulate the skin's production of sebum. Good news for breakouts.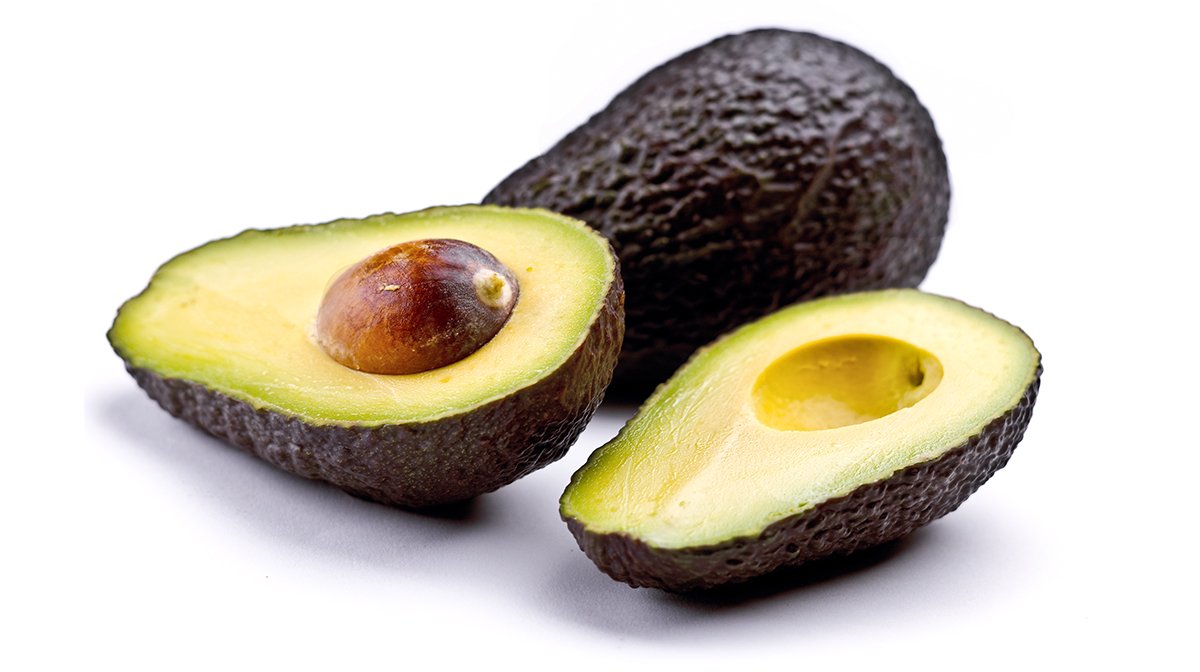 5: Cultivate the calm
Wondering how to get clear skin overnight? There's one final, critical step of clear skin care before hitting the hay. Bring skin to a state of balance. Skin recovers best at night, so it's the perfect time for probiotics to do their thing. Long known for their positive impact on gut health, good bacteria help to balance the skin's delicate microbiome and strengthen the skin barrier for calmer, clearer skin. 
The best products for clear skin
Helps to balance excess oil production while removing impurities and makeup. The enzymes in kiwifruit gently exfoliate while manuka honey helps to soothe spots. Massage into skin with warm and pure water, then rinse. Skin is left beautifully bright, clear, and soft.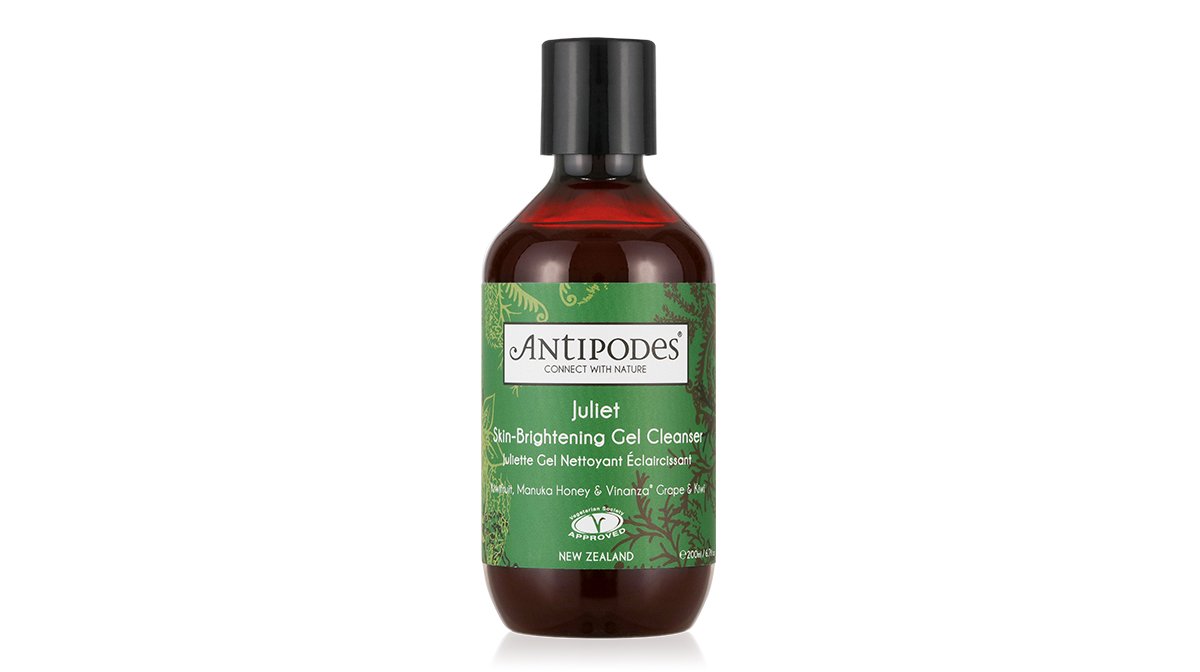 Detoxifies, exfoliates, brightens, and nourishes all at once. Impressive, right? Mineral-rich volcanic mud binds to oils in the skin, pulling out dirt and residue. Jojoba esters are a natural exfoliating compound, immediately leaving skin brighter and fresher looking. Smooth this mineral-rich mud mask over your face, neck, and decolletage twice a week to decongest the skin. Leave on until the mud has nearly dried, then rinse off with warm water and a washcloth.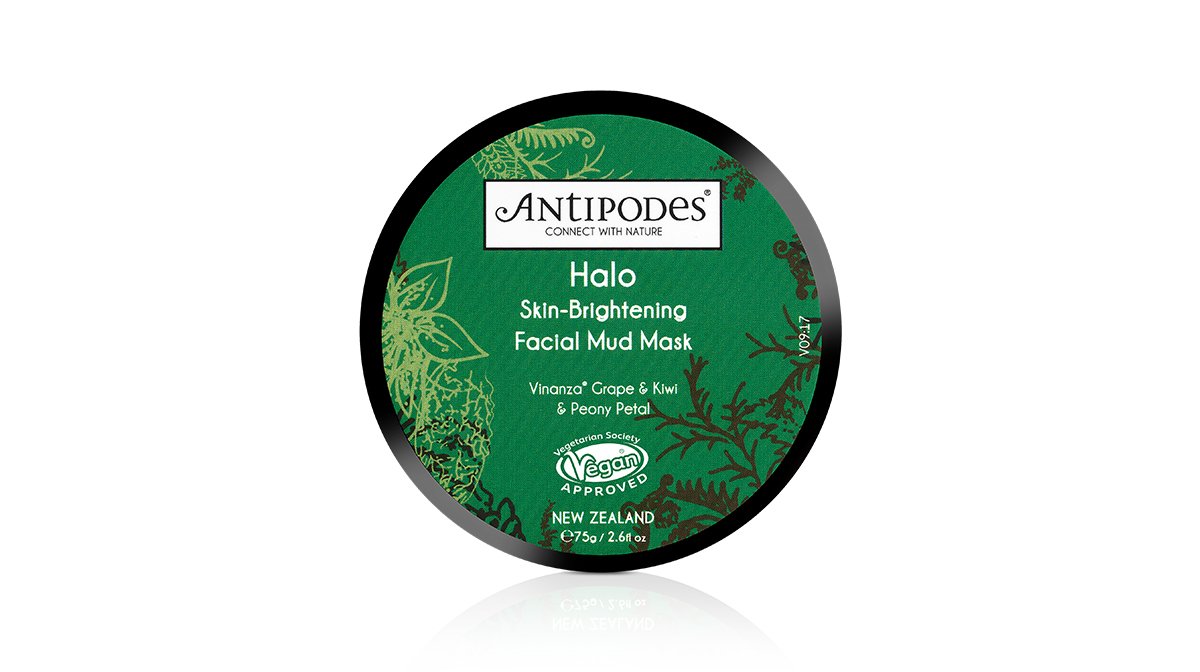 The manuka honey in this lusciously creamy face mask makes it the ultimate for banishing blemishes. Pohutukawa bloom, a bioactive extract from the New Zealand native tree, conditions and moisturises. Smooth over your face, neck, and decolletage and leave on for 15 minutes before rinsing off or massaging into skin. Use once or twice a week, or whenever you're bordering on a breakout.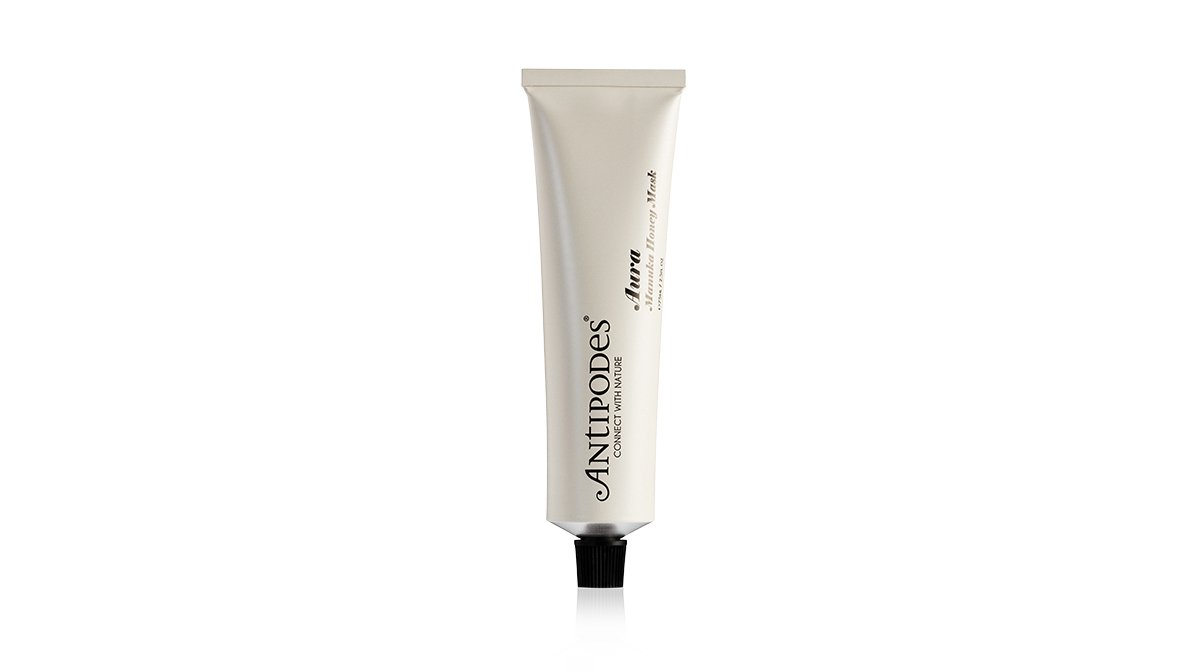 Vinanza® Grape & Kiwi is the primary active ingredient in this organic brightening serum. There's good reason for that. The powerful antioxidant compound comes from Vitamin C-rich kiwifruit and sauvignon blanc grapes, which have some of the world's highest levels of polyphenolic antioxidants. The revolutionary ingredient is clinically shown to address pigmentation and uneven skin tone*. Let your clearest skin shine! Apply a few drops of the water-based serum after cleansing.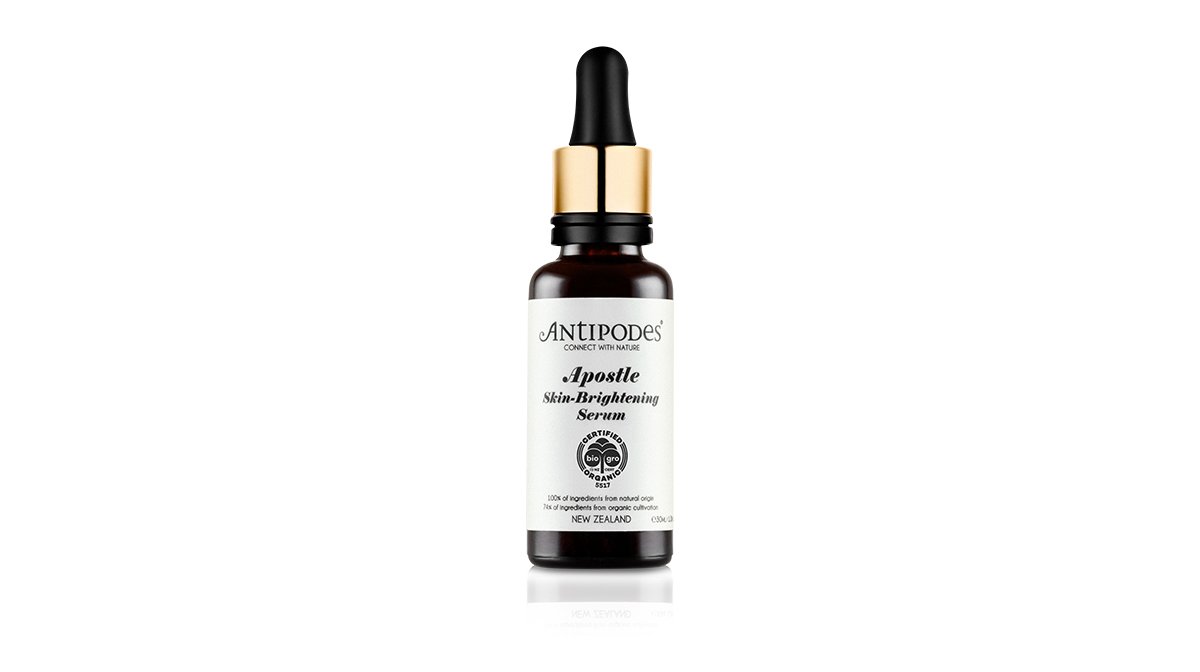 A skin drink with the purest concentration of organic rosehip and avocado oil. Ultra-nourishing and ultra-clean. Massage into the cleansed skin of your face, neck, and decolletage using soft but firm strokes, paying special attention to scars and blemishes. Can be used in the morning, mixed into your moisturiser, or at night before your night cream.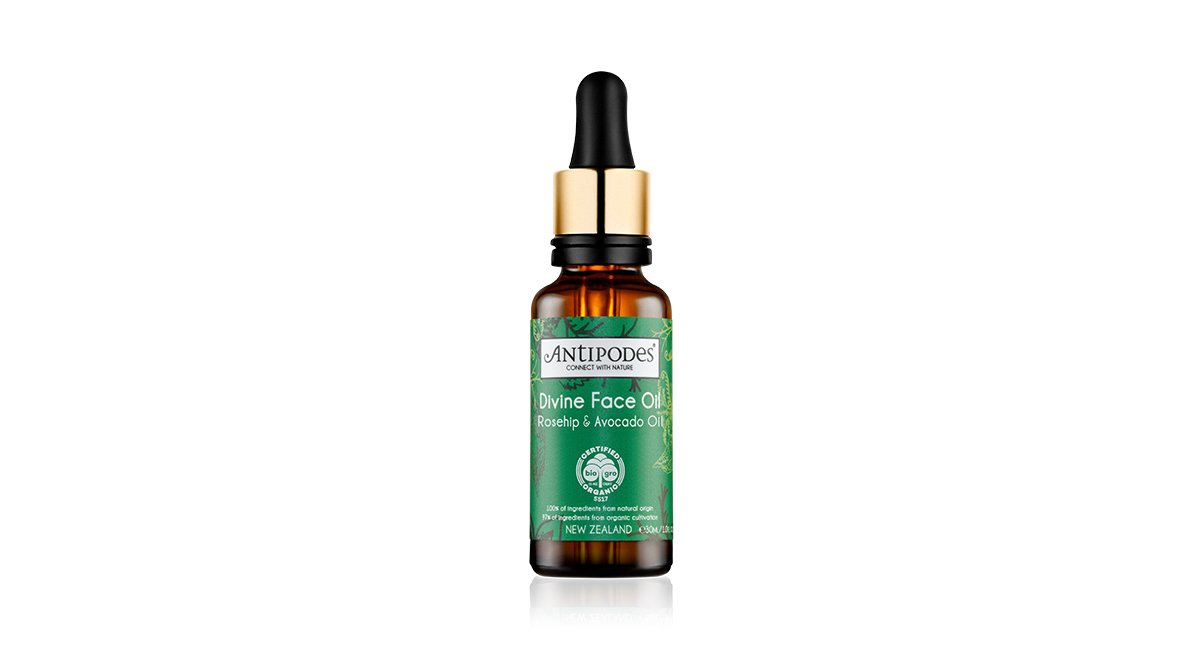 The ultimate double-duty eye cream for anyone wondering how to get clear skin fast. This rich yet light best-seller works its magic on dark circles and helps reduce puffiness thanks to skin-brightening ingredients Vinanza® Grape & Kiwi and Persian silk flower. Meanwhile, manuka honey helps soothe blemishes. Gently pat a few dots to your orbital bone, avoiding the area directly under your eyes.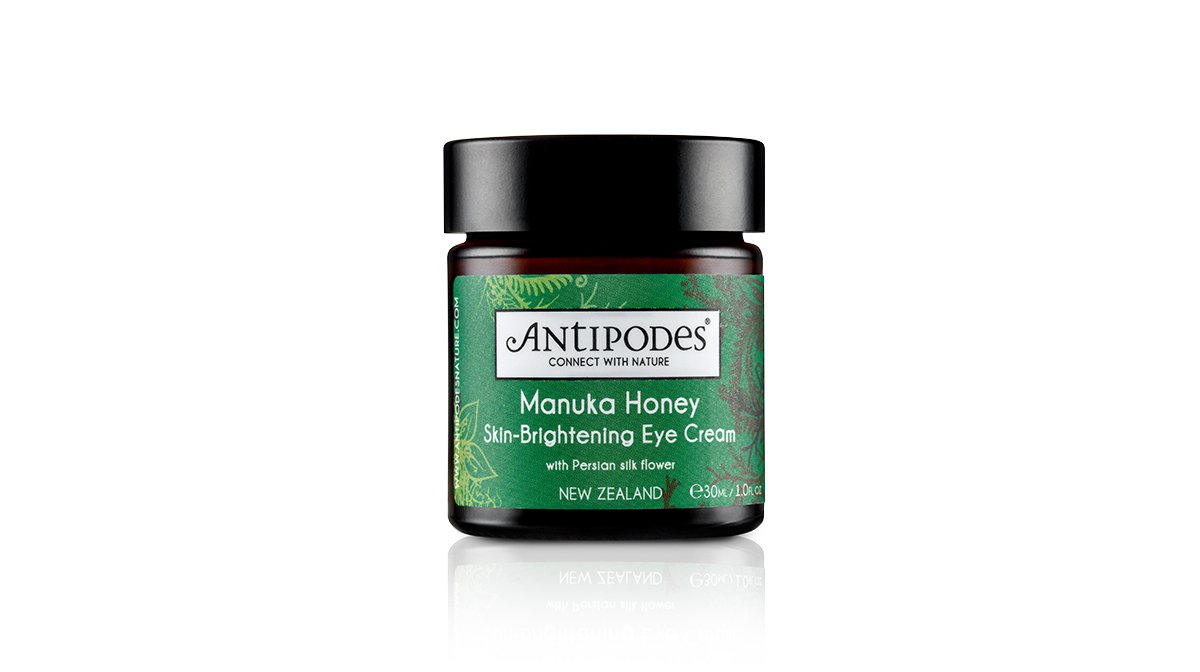 Contains the innovative Kalibiome AGE, a specially bio-fermented postbiotic shown to help calm redness and roughness* – a hallmark of inflamed and blemished skin. The cream works to balance the microbiome, which is key to regulating the production of oil and reducing blemishes. Gently but generously smooth over your face and neck every night after cleansing. Leave on overnight to awaken to a calm, clear, hydrated visage.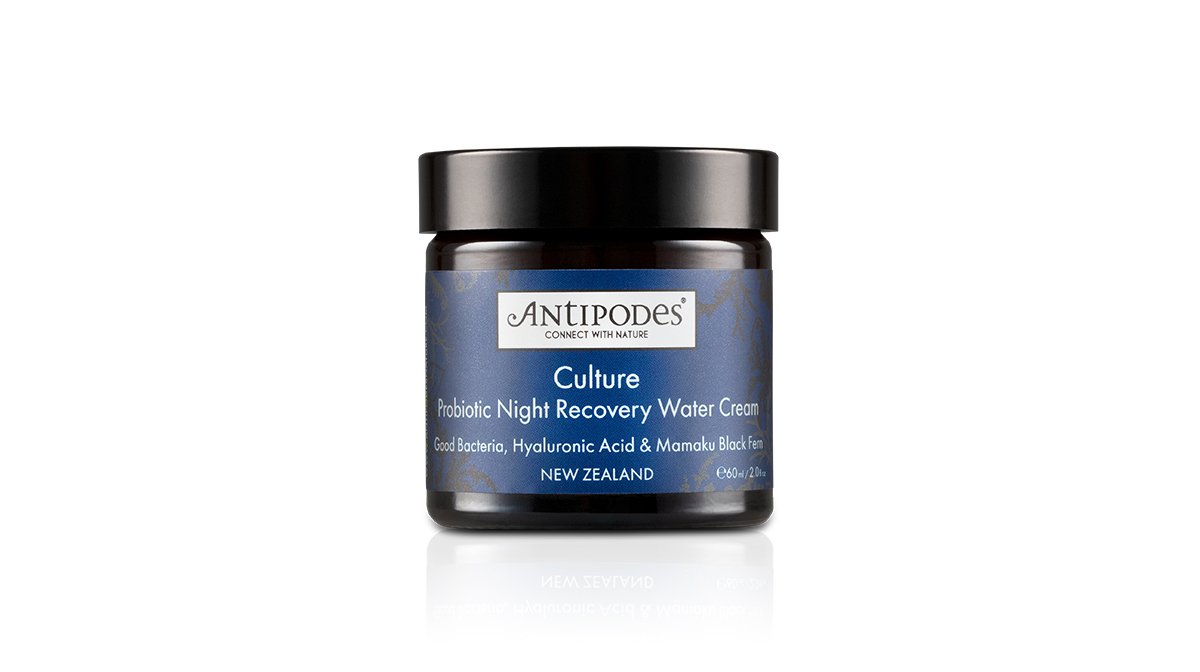 Five steps. Seven skin-nourishing products. No more wondering how to have clear skin. It's yours, because Nature says so. Shop the full Antipodes® range.