It's not enough to be simply free from animal cruelty and animal-derived ingredients – this devotee demands skincare gifts with the credentials to back it up. This season, impress the vegan in your life with our favourite natural formulations, certified by the UK Vegetarian Society.
Flora Probiotic Skin-Rescue Hyaluronic Mask 75ml
Certified vegan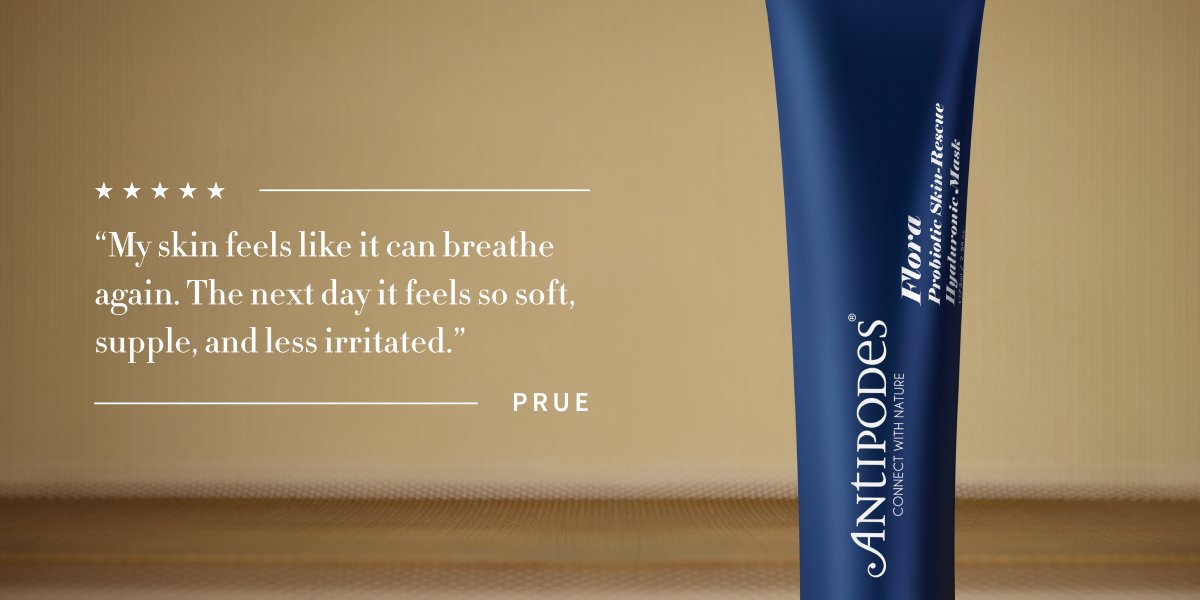 This dermatologically tested mask for sensitive skin is a soothing treatment for skin that is suffering from irritation, redness, or blemishes. Choosing a gentle, natural formula such as Flora helps to protect your delicate microbiome, prevents moisture loss, and contributes to a balanced pH level. The result: calm, clear, hydrated skin.
The perfect gift for: All skin types, especially skin that is sensitive, stressed, or blemished.