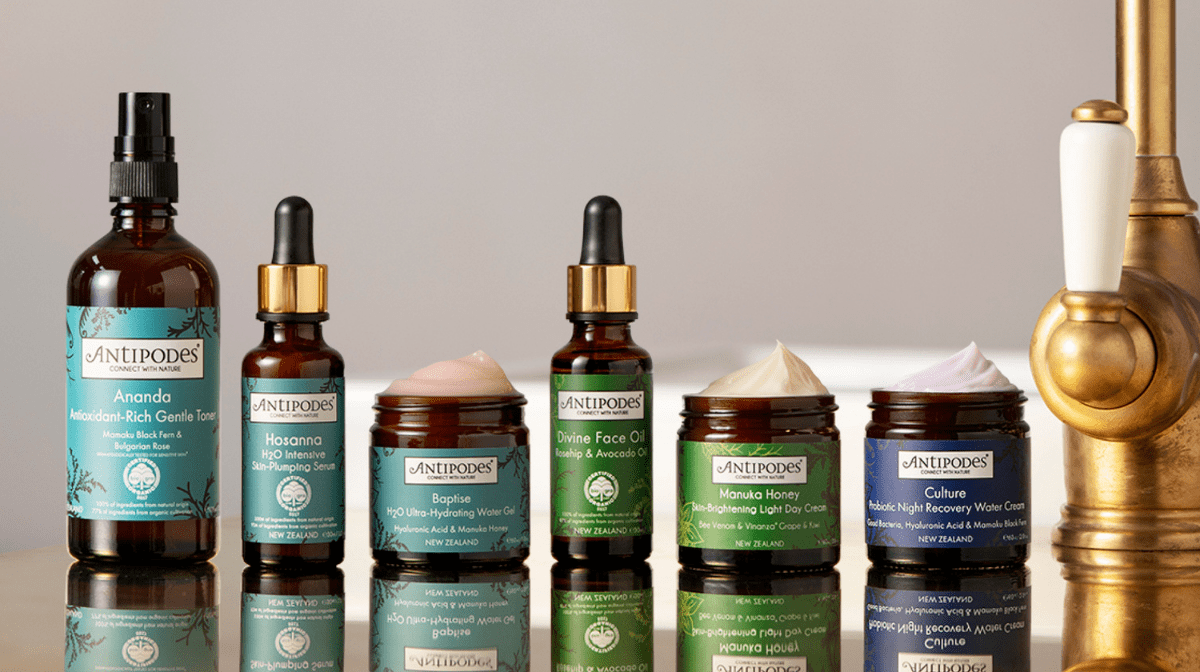 Our natural hydrating skincare products are targeted to your skin type or skin concern, ensuring you can find the best moisturiser, serum, or toner for you.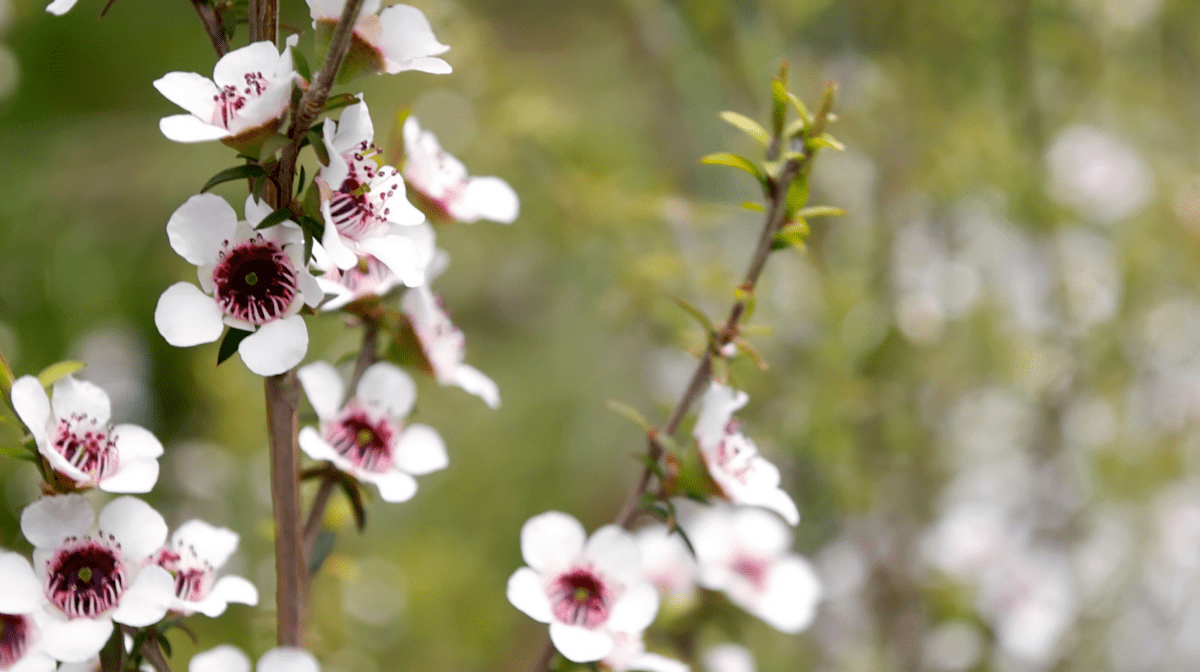 Our water-rich natural moisturisers contain nutrient-dense ingredients to intensely hydrate.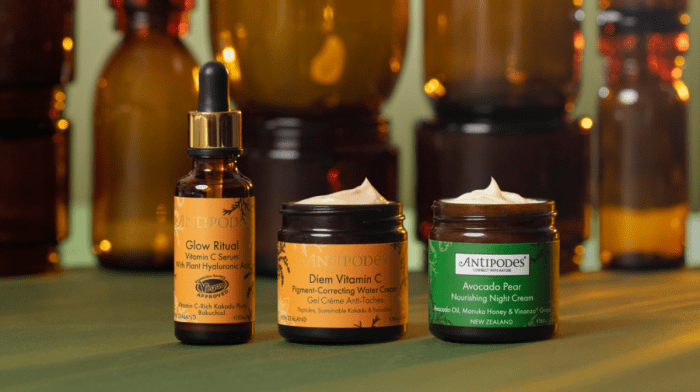 Here are the three top ways to prevent or delay the signs of ageing.
---