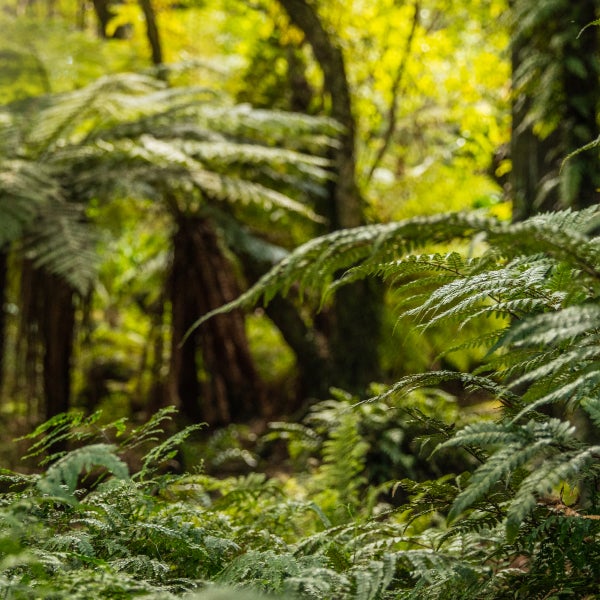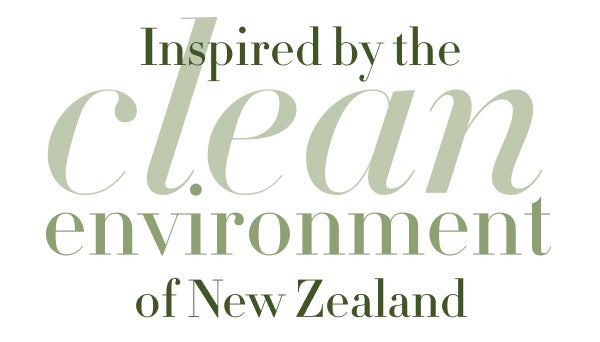 42 degrees south of the Equator, we call New Zealand home: two islands surrounded by water that have evolved over millions of years to form a unique ecosystem, rich in skin-enhancing ingredients. Enveloped by trees, oxygen rich and bursting with an abundance of flora and fauna, these water-drenched forests are the backdrop to our New Zealand skincare products. There is no place like this on Earth.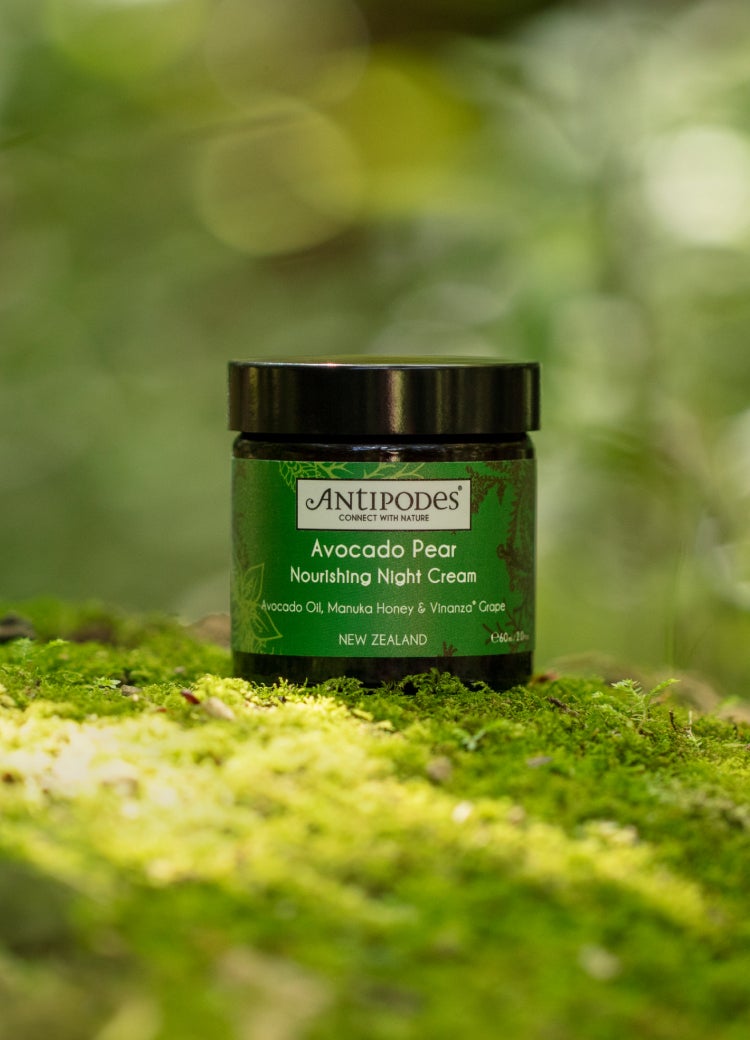 New Zealand nature is woven through our DNA
INSPIRATION
When Antipodes founder Elizabeth Barbalich needs
clarity, she heads into nature. We are based in
Wellington,
New Zealand's creative capital city, where lush forests, expansive oceans
, and awe
-
inspiring
mountains, lakes,
and rivers are mere minutes away.
It's the perfect inspiration for our premium New
Zealand skincare products.
BIOACTIVE INGREDIENTS
Low population density, fertile soil, pure air, high sunshine hours, and clean rainfall have gifted us healthy bioactive trees and plants, rich in skin-enhancing properties. From this flora we carefully extract nutrient-dense ingredients for our quality-focused formulations.
PACKAGING
Nature inspires the unique signature wallpaper pattern that adorns our New Zealand skincare products. Profoundly distinctive from other minimalist labelling, it is composed of shapes and patterns found in Fiordland in New Zealand's South Island – one of Elizabeth's favourite places in the world.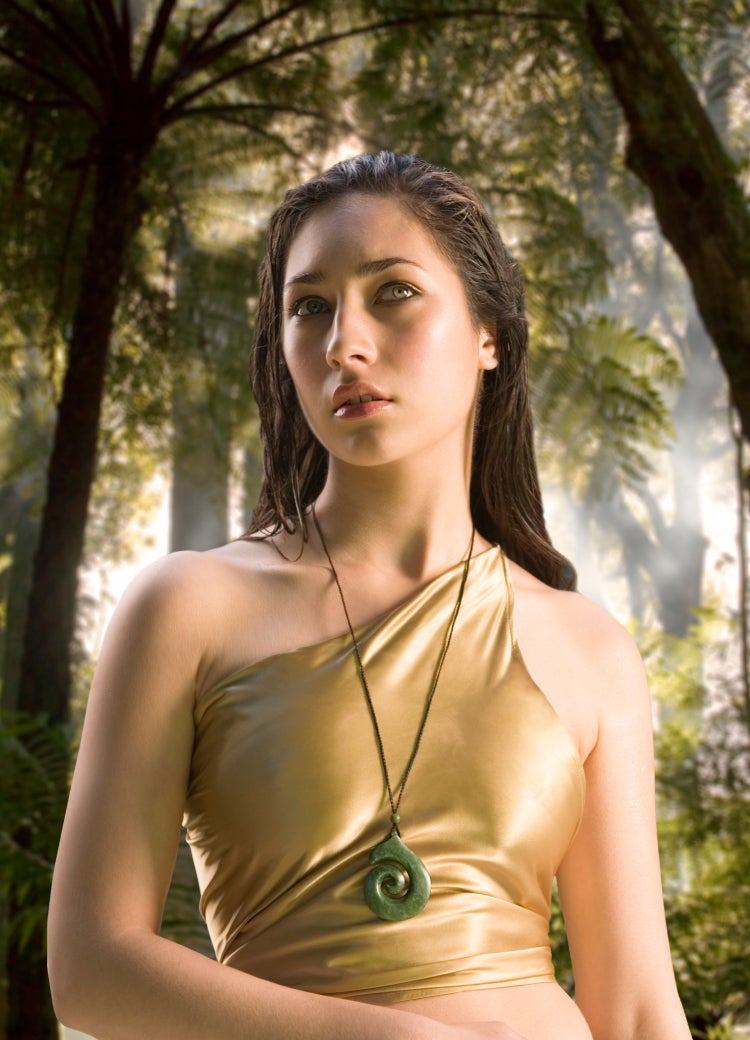 "Wherever you are in the world, lift the lid on Antipodes to connect with nature in New Zealand."
Elizabeth Barbalich, Antipodes CEO & Founder