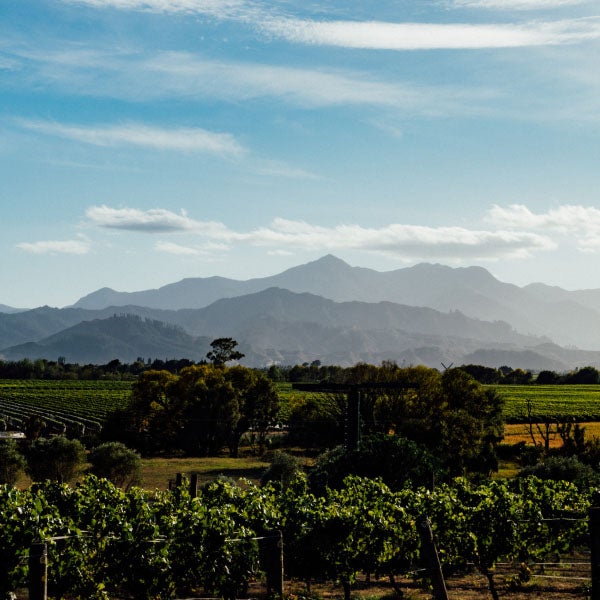 At Antipodes, organic isn't just a word, it's a philosophy about what's best for the health and wellbeing of your skin.
Thanks to our stringent Green Beauty Ethos™, our inspiration is natural, raw, plant-based ingredients sustainably cultivated in the clean, green New Zealand countryside.

We're actually one of the few global skincare brands with fully certified organic products in the world, making us a green beauty brand you can genuinely trust.
Of our 11 certified organic products, around 70-100% of the ingredients are certified by BioGro New Zealand, the Pacific's largest and best-known certifier of organic produce and products. Because BioGro is internationally recognised and accredited, you can be sure you're getting formulations free from toxic ingredients you can genuinely trust.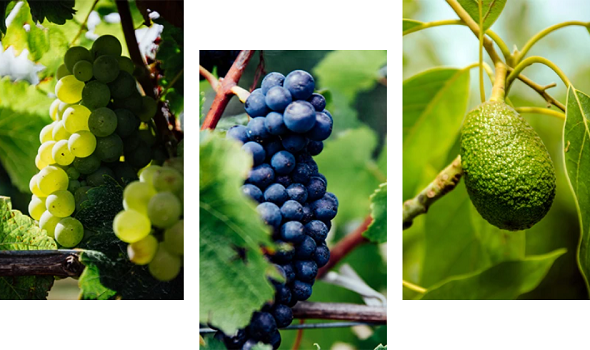 This applies not only to our individual ingredients and complete product formulations but also to our entire production cycle, from orchard or field to New Zealand manufacturing plant. It's proof that the ingredients we use are derived from environmentally sustainable and trustworthy sources that can be fully traced. We proudly display the results of these independent certifications on the front of all our packaging.
To break it down, here's what you will find in Antipodes products:
• Traceability of all raw materials
• Biodiversity of raw materials
• Stringent audits of ingredients
• Stringent audits of manufacturing processes
• Use of renewable, recyclable and reusable packaging materials.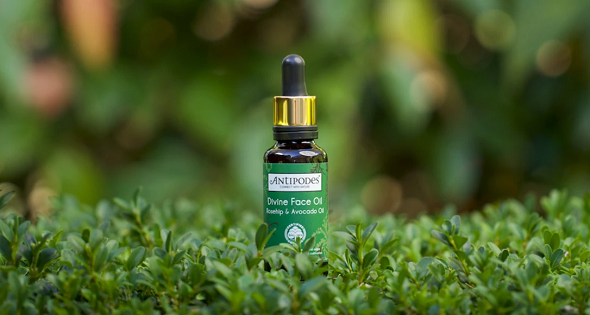 "When you use an Antipodes product, you're not just saying yes to organic beauty products that replenish your skin and leave it healthy and glowing, you're also helping to save the planet from the negative environmental impact of conventional, chemical-loaded products."

Elizabeth Barbalich
Founder & CEO