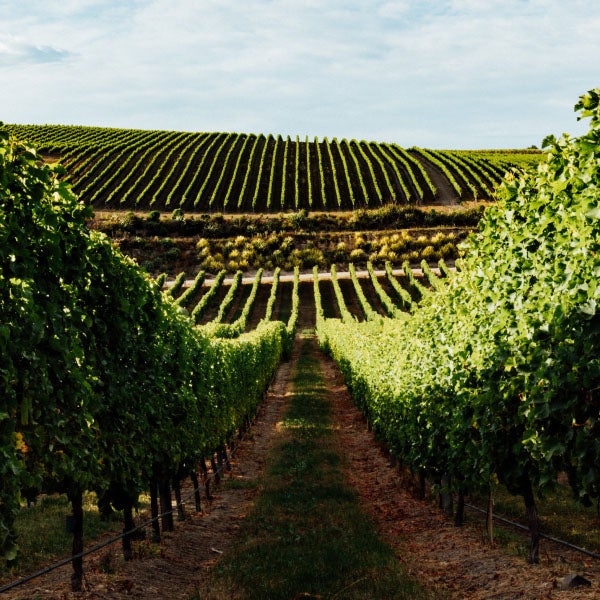 Vegan/Vegetarian = Health
It's one of the world's most popular movements, with everyone from Hollywood celebrities, sports stars and famous chefs to your neighbours, colleagues and friends going vegan.

Choosing a plant-based lifestyle goes beyond the dinner plate. Your skin absorbs what you feed it, so we think plant-based is the optimal choice for healthy skin.
Certified vegan status is central to our ethos and lifestyle at Antipodes. All but one of our products are certified vegetarian and 28 are totally vegan, made from plant-based ingredients sourced from New Zealand nature that feature potent antioxidant-rich, skin-enhancing properties. For anyone with an interest in vegan cosmetics, UK or elsewhere, Antipodes is globally awarded for its certified vegan formulations.
To be certified vegan means having no animal products or by-products. The only animal by-products we use in our range are sustainable ingredients from lovingly kept bees. These appear in a few of our certified vegetarian products, such as the Manuka Honey Skin-Brightening Eye Cream.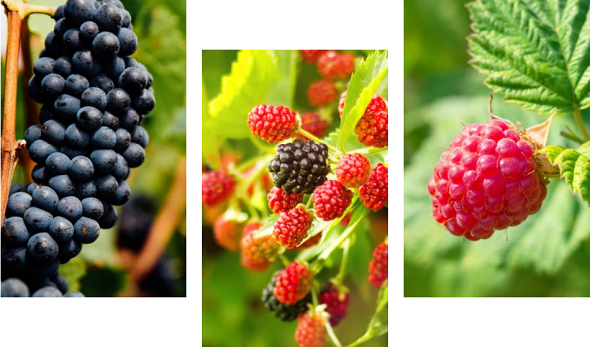 Proof that our Scientific Green Beauty™ brand meets vegan and vegetarian credentials is proudly displayed on the front of our products - the logo of the Vegetarian Society UK, the oldest and most respected vegetarian organization in the world. Also known as VegSoc, this body audits every Antipodes product annually to ensure it meets its strict criteria for approved vegetarian and vegan status.
This independent verification means users can be confident that Antipodes products and their ingredients are not tested on animals, are free from animal ingredients and genetically modified organisms, and that there's no cross-contamination during the production process.
It also means you can be 100% sure that our products contain only clean, sustainably sourced and biodegradable ingredients. And that Antipodes products are free from such chemical nasties as BHA/BHT, formaldehyde, parabens, phthalates, synthetic fragrances, triclosan and petrolatum.
All Antipodes bioactive serums are certified vegan and all moisturizers are certified vegetarian, but one of our favourite vegan products is the Apostle Skin-Brightening Serum. Loved by fans around the world due to its impressive results, this water-based serum with antioxidant-rich New Zealand superfruits helps skin stay fresh and bright every day.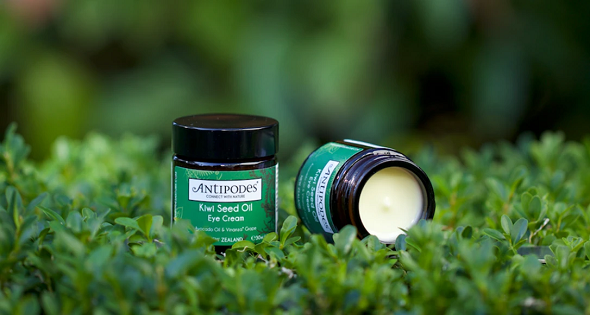 "We're firm believers in switching to vegan skincare as it potentially enhances your skin's well being. Our devotees are delighted with clearer, fresher looking skin, especially when it's combined with the inside-out approach of a vegan diet."

Elizabeth Barbalich
Founder & CEO