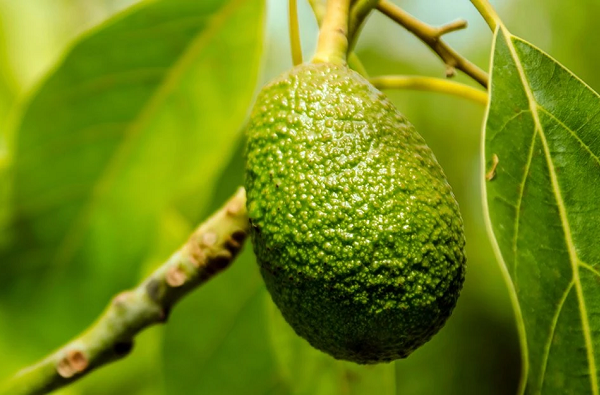 Avocado Oil
Nutrient-rich avocado oil helps to hydrate the skin thanks to potent levels of natural antioxidants, including Vitamins A, B1, B2 and D as well as Omegas 3 and 9.
Avocado oil, sourced from New Zealand, is a skin-conditioning agent. This emerald green oil helps to moisturize the skin, keeping it beautifully dewy and supple.
Avocado oil's secret ingredient is sterolin, a natural steroid that triggers the production of collagen which is essential in helping protect the skin from wrinkles, fine lines and age spots.
Thanks to high levels of plant compounds phytosterols, avocado oil has a role to play in rejuvenating weary and stressed skin, and in helping reduce inflammation.