Antipodes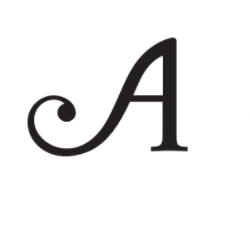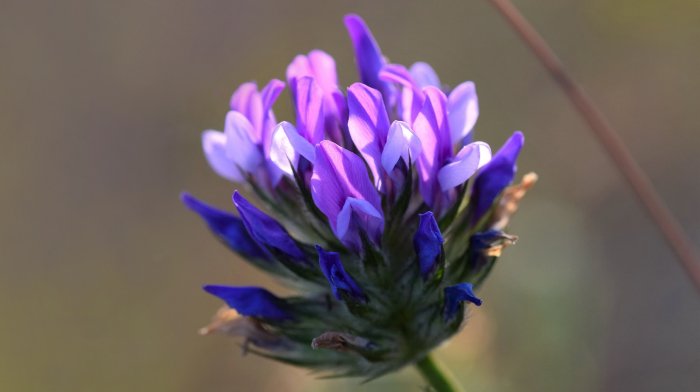 Could bakuchiol really be the natural remedy to replace retinol?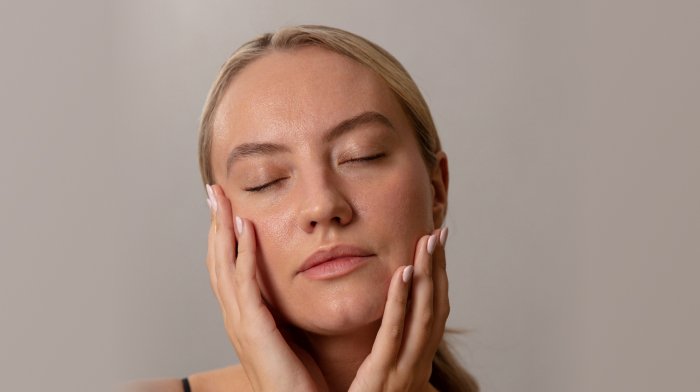 Find out how to get natural, glowing skin without needing any makeup!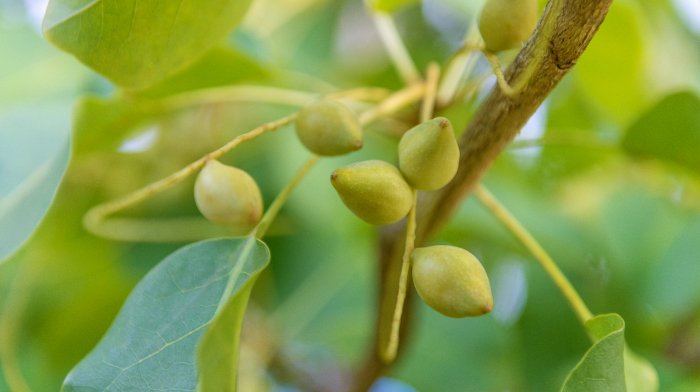 Find out why Vitamin C is considered the Holy Grail by some beauty experts.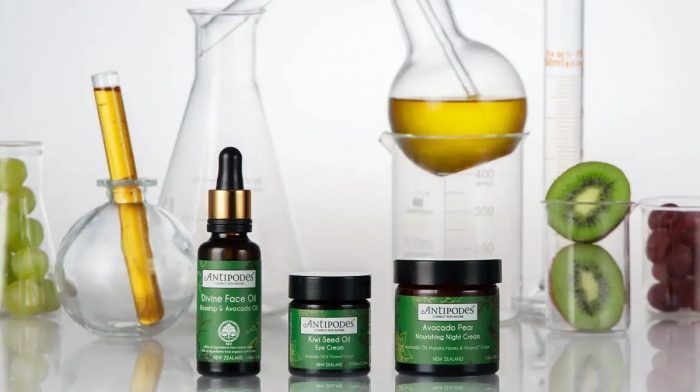 Learn more about our commitment to sustainability within our skincare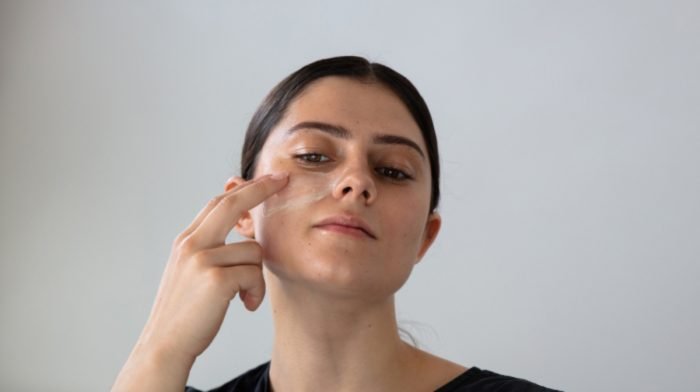 Discover how to treat blemishes with natural products that nourish the skin.