Antipodes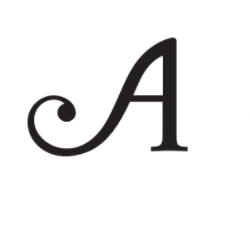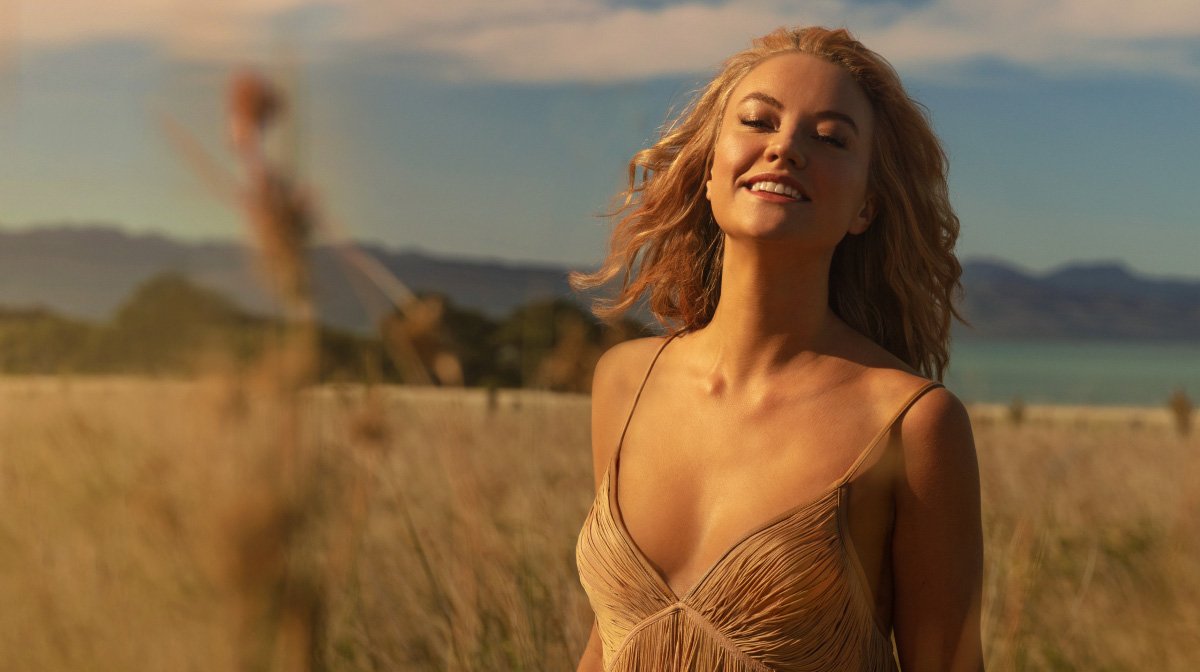 For skin that glows with good health, look no further than our vegan, skin-brightening formulations that harness clean, natural ingredients for glowing skin.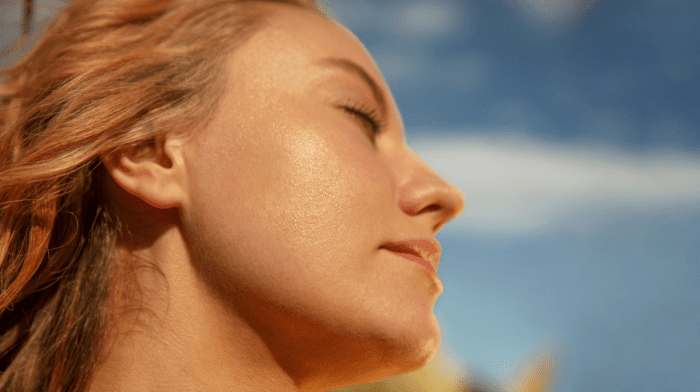 Support healthy skin with a nature-sourced brightening regime and get glowing skin for summer.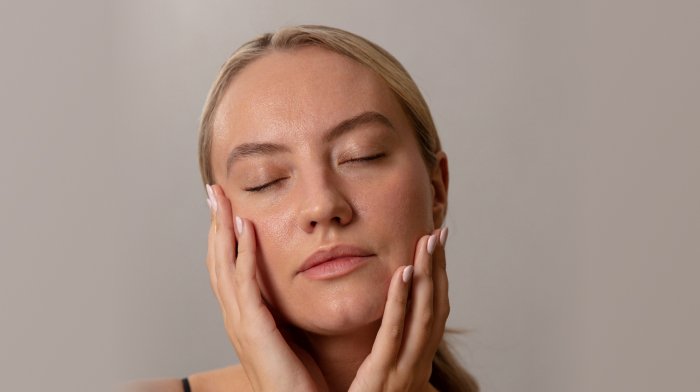 Find out how to get natural, glowing skin without needing any makeup!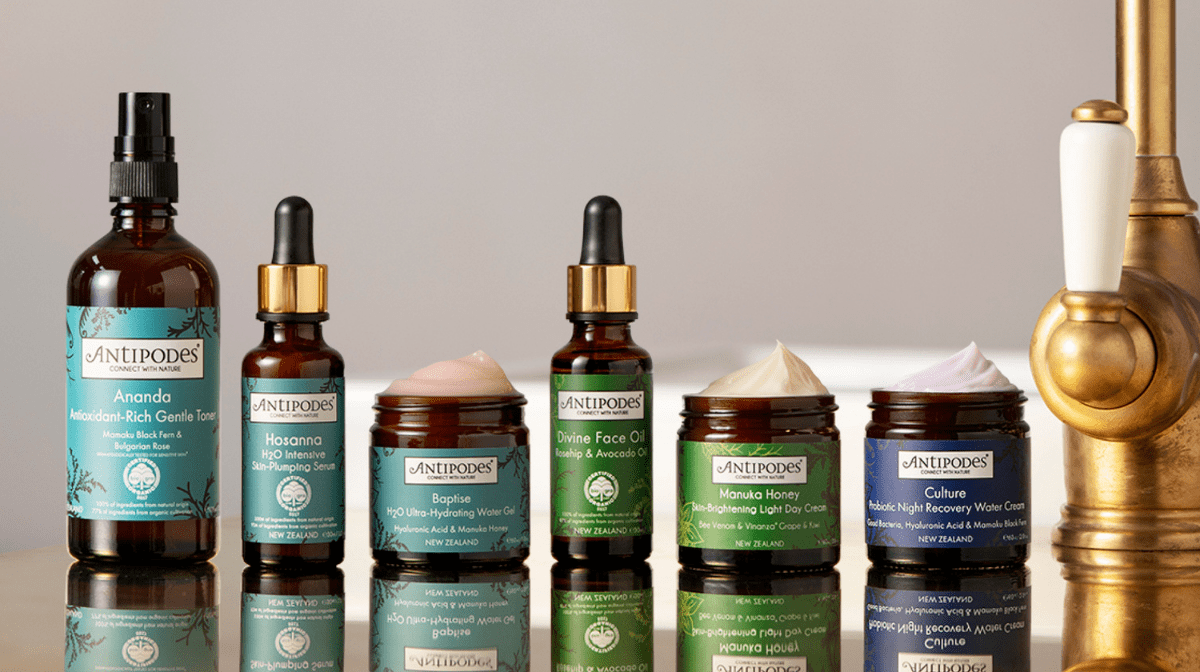 Our natural hydrating skincare products are targeted to your skin type or skin concern, ensuring you can find the best moisturiser, serum, or toner for you.