Long before anyone thought to put the words "green" and "science" in the same sentence, Antipodes skincare founder and CEO, Elizabeth Barbalich, set out to create scientific skincare that did just that. The seed of an idea flourished into a trailblazing Scientific Green Beauty brand. Antipodes® unites premium New Zealand ingredients with scientific validation. The result: high-tech natural skincare that is certified organic, vegan, and vegetarian. It's a green beauty ethos that has won global fans, celebrity devotees, and numerous awards. But lofty heights come from humble beginnings.
Start Your Antipodes Journey With These Best-Sellers
A Need For Natural Skincare
It started with a need that wasn't being met. Antipodes® founder and CEO, Elizabeth Barbalich, was searching for natural skincare that offered the same benefits as conventional brands. The catch: it had to use pure New Zealand ingredients, and be independently and scientifically validated.
"I wanted to prove that our scientists' break-through research could produce New Zealand skincare that was kinder to skin and the planet," says Elizabeth. "As well, it needed to be results-driven and raise the bar when improving the appearance and health of skin".
With Antipodes, Elizabeth exceeds that high bar by developing formulations that are proven to deliver meaningful scientific results for skin. In-vitro testing is conducted on fibroblast skin cells to determine the ability of hero products to boost Type I collagen, hydrate skin, and protect from oxidative stress. That drive for scientific validation has been with Elizabeth since the beginning.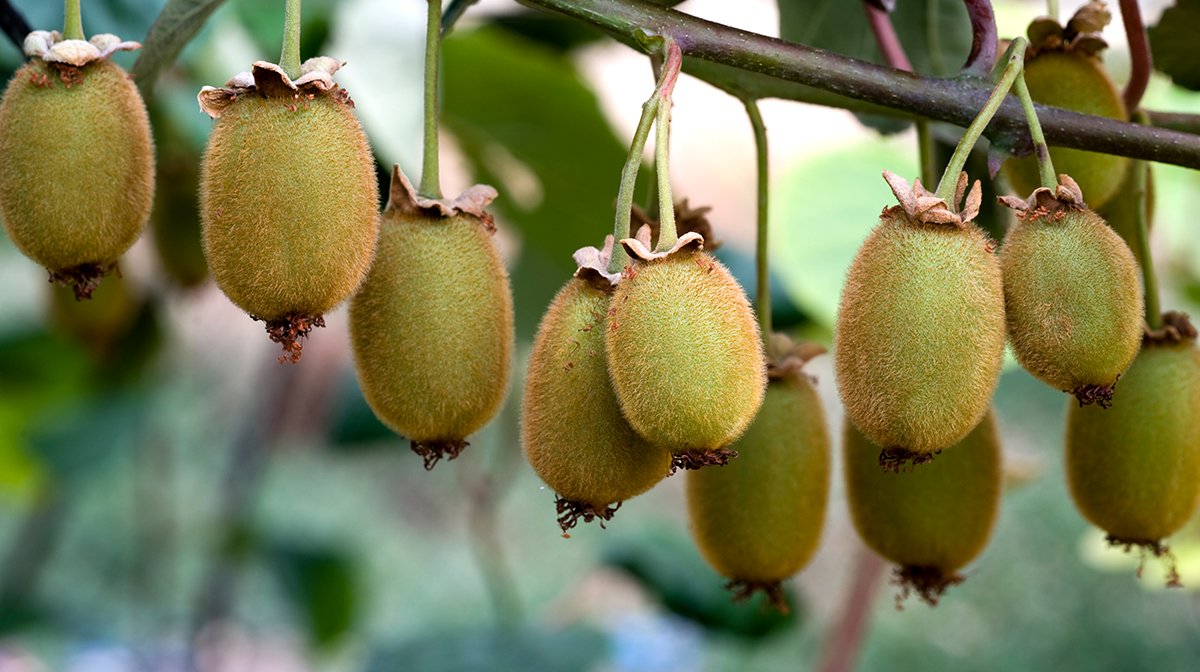 Early Beginnings
Science and nature are woven into the fabric of Elizabeth's life. Growing up on the sprawling Canterbury plains of New Zealand's rugged South Island, she excelled at science and math. Before embarking on an MBA, the mother of three studied for a science degree. After graduating, she won a competitive role with a US-based international surgical corporation. Elizabeth trained in New York with the company, which was pioneering technology for keyhole surgery.
Learning Innovation
The sole representative for New Zealand and Australia, Elizabeth trained surgeons and registrars to use the specialist equipment. It was through this work that she learned first-hand the power of innovation. During her eight years with the company, Elizabeth was twice named the top salesperson (Asia Pacific) for a new product launch. Her stint with the organisation taught her valuable lessons she would later bring to her New Zealand skincare brand: the importance of innovation, creativity, and robust scientific validation.
Family values
From an early age, Elizabeth had an interest in health, wellness, and nature. She was inspired to adopt a natural lifestyle thanks to her husband, Zoran. "My husband developed a real interest in natural health. He introduced our family to lifestyle choices such as raw juices, supplements, and alternative medicines. Back then, even with three children under four, I felt healthy and energised." Two of those children (all grown up) now work in the scientific skincare business, making it a family affair.
A Gap In the Market
Armed with a background in science, an in-depth understanding of product formulations, and a passion for natural health, the next step was obvious. Elizabeth set out to tie it all together into clean, green, pro science skincare.  "I scoured the world for a hydrating product for my own skin. I couldn't find natural skincare that performed as well as conventional brands," she says. "I saw the need for a cool, avant-garde niche brand that elevated natural skincare to the next level."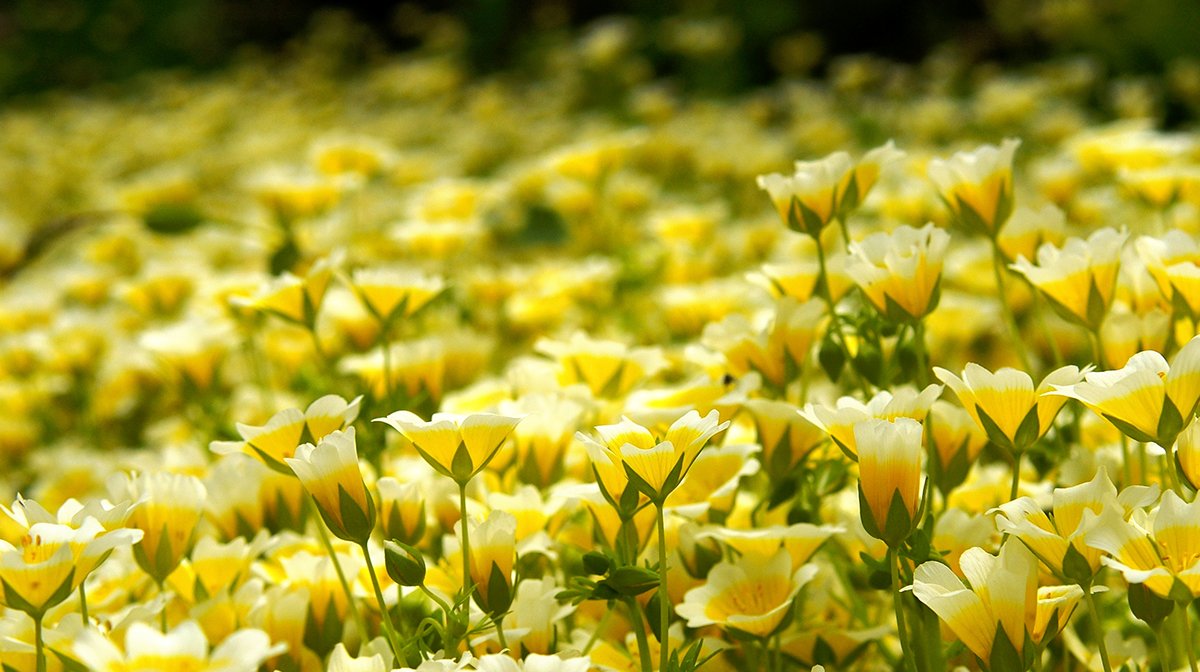 Developing Antipodes Skincare
In a bid to fully understand the complexities of skincare, Elizabeth took time to perfect formulations. She then enlisted the help of a cosmetic chemist and French perfumier to help take the Antipodes skincare range to market.
Pro Science Skincare
Devotees immediately gravitated towards the brand thanks to scientifically validated formulations with impressive in-vtro results. Contributing to these results are unique New Zealand ingredients. Antioxidant-rich compounds such as Vinanza® Grape, found in Hosanna H2O Intensive Skin-Plumping Serum, are shown to contain the highest levels of polyphenols of any grape in the world. Nourishing creams such as Avocado Pear Nourishing Night Cream are clinically proven to reduce skin dryness.