She knows what's a-buzz in the world of skincare – so don't go gifting last year's Christmas beauty gifts. Leaving no stone unturned, our Trendsetter is relentless in her pursuit of the new and now. Here's a selection of carefully curated skincare gifts to capture her attention.
Trend: Vitamin C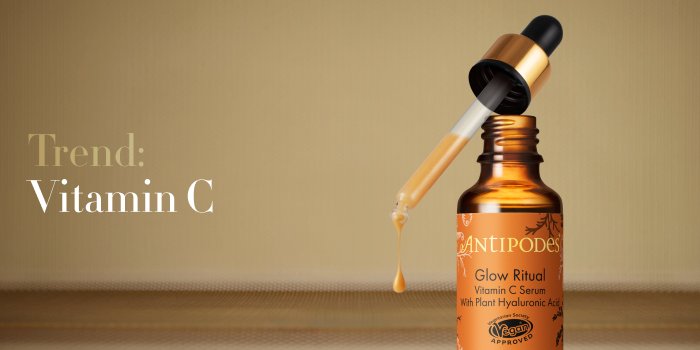 Glow Ritual Vitamin C Serum with Plant Hyaluronic Acid 30ml
Vitamin C is a superstar in skincare, helping to plump, protect, and brighten skin. Glow Ritual draws on Nature's richest source of Vitamin C, the Kakadu plum, with up to 100 times the Vitamin C in oranges – an all-natural source of Vitamin C that won't irritate skin. The result: the ultimate brightening serum, powered by antioxidants for skin.
The perfect gift for: All skin types, especially dull and lacklustre skin.