Let's be honest. More often than we care to admit, our night skincare routine consists of splashing a bit of water, throwing on our pyjamas and making a beeline towards bed – makeup be damned! We could all use a little love in our evening routine. Night is not only a critical time for rest, it's also a critical time for skin recovery. A thoughtfully curated night skincare routine does more than care for our skin. It enhances our overall state of being.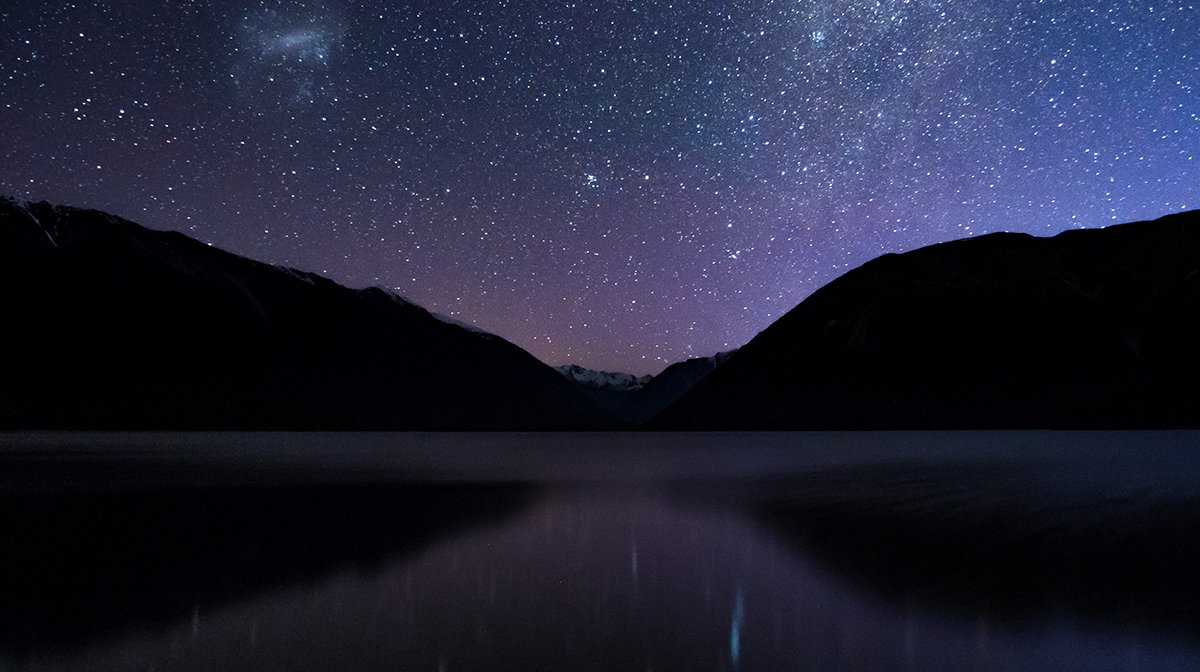 Your skin at night
In the evening, we give our skin our break. Skin gets time to recover, repair, and restore. Our biological processes are geared towards optimizing recovery during the night. Mitosis, the process by which cells grow and repair, peaks at 11.30pm. Our production of melatonin is at its highest at night, as well. This is the molecule that helps to reduce oxidative stress and inflammation.  The most effective night skincare routine uses products that contain antioxidants. These give your skin the best chance of recovery, so you can wake up to a healthy-looking complexion, ready for the day ahead.
Night Skincare Routine To Relaxing Ritual
An evening skincare ritual requires a different mindset than your morning routine. Trade rushing for relaxation. If we're lucky, this is the one moment of our day when we have time to breathe, re-centre, and show our skin some love. Take time with your night skincare routine. Your skin will love the extra attention.
Step 1: Double Cleanse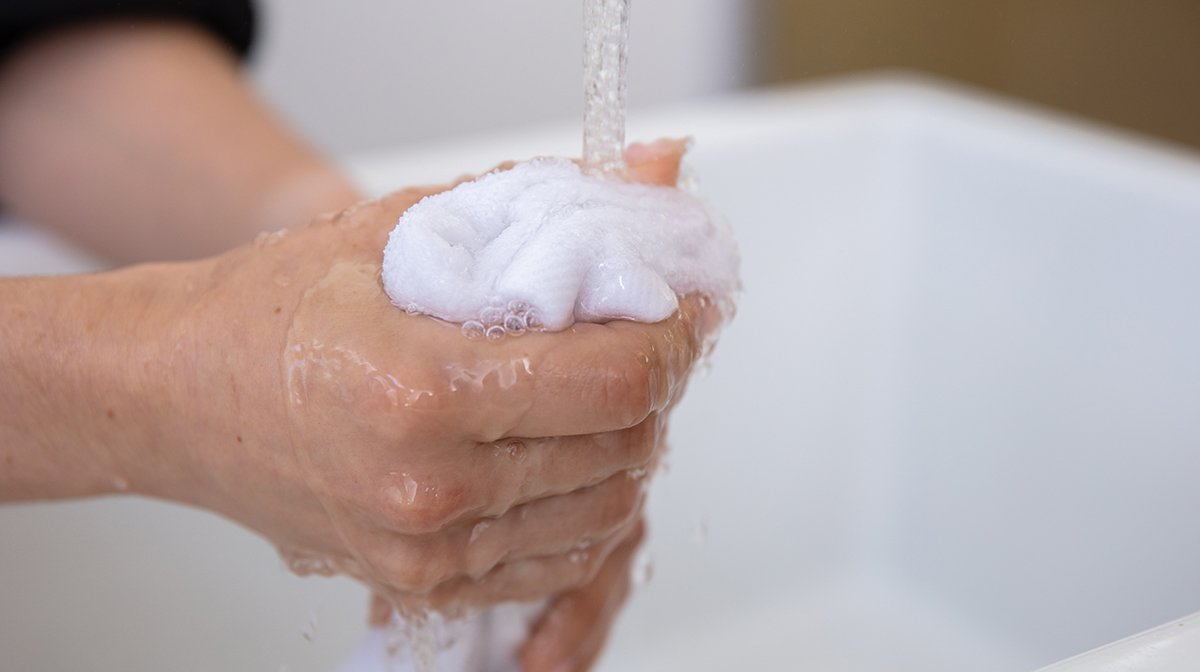 "Double cleanse" is a buzz-phrase in the beauty industry, but it's a trend worth adopting.  Our skin builds up a variety of impurities throughout the day, even when working from home. Double cleansing ensures we're not only removing our makeup, surface impurities, and excess oils. It helps us shift lifeless skin and replenish skin with nutrients. Plus, evening is perfect for double cleansing as we have a bit of extra time.
Cleanse with richer formulations first
Start with an ultra-nourishing cleanser for skin hydration. Massage Grapeseed Butter Cleanser into the damp skin of your face and neck. Certified vegetarian, the balm texture is perfect for melting hard-to-shift makeup. A blend of nourishing cacao butter with organic oils, such as antibacterial harakeke oil, clears impurities while replenishing moisture. Hibiscus bloom gently exfoliates lifeless skin.  Using a soft touch, wipe away any residue with a warm washcloth.
Finish with a light cleansing gel
With makeup gone, you can follow with a lighter formulation to remove remaining residue. Massage Juliet Skin-Brightening Gel Cleanser into face and neck using upward strokes. Exfoliating extracts from the New Zealand superfruit kiwi join hibiscus bloom to reveal clean and clear skin. World-famous manuka honey helps to balance oil, while a compound of antioxidants, Vinanza® Grape & Kiwi, contributes to a brighter visage. Rinse with luxuriously warm water.
With antioxidants for glowing skin, the ingredients in this certified vegetarian cleanser leave skin feeling more than soft and nourished. Skin is prepped for the products to come.