Choosing vegan is a step towards living a more eco-friendly lifestyle – so we're all for it. As conscious consumers, we are used to being mindful about what we put in our bodies. But what about on our skin? Vegan skincare is one of the best ways to ensure that your regime is as kind to your skin as it is to the planet. Read on to find out the benefits of vegan skincare and how to incorporate vegan products into your regime.
What is vegan skincare?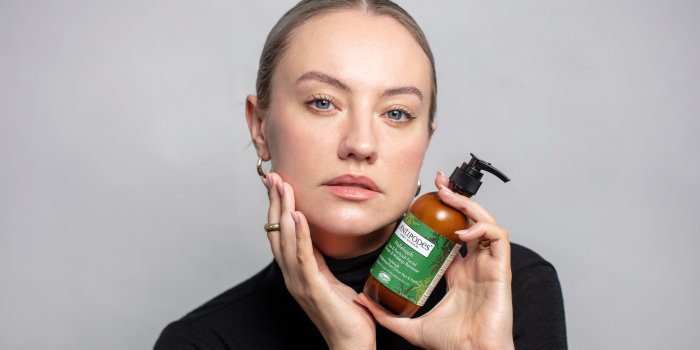 Vegan products do not use any animal ingredients or animal by-products in the formulation. To trust that a formulation is truly vegan, look for an independent certification from an international organisation such as the UK Vegetarian Society (VegSoc). VegSoc is one of the world's most recognised certifiers of vegan and vegetarian products.
What does vegan certification mean?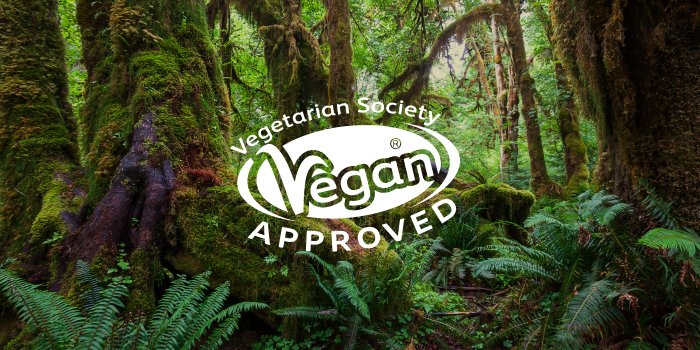 Certification by VegSoc confirms there are no animal ingredients or by-products in the formulation; the formulation has not been tested on animals, and there has been no contamination during the production process. When you see a VegSoc logo on a product such as Culture Probiotic Night Recovery Water Cream, you know you're getting the benefits of vegan skincare that is truly vegan.