Hydrated skin is healthy skin. if your skin has ample hydration, it's more able to protect itself against external aggressors, and more able to keep calm, clear, and blemish-free. It's also softer, more supple, and looks more youthful.
The pure New Zealand bioactives in our water-boosting formulas help bring thirsty skin back to life, revealing a healthier, brighter, younger-looking visage. Our natural hydrating skincare products are targeted to your skin type or skin concern, ensuring you can find the best moisturiser, serum, or toner for you.
Best hydrating skincare for dehydrated skin
Certified organic and vegan, Hosanna H₂O Intensive Skin-Plumping Serum is bliss for dehydrated skin – the water serum absorbs instantly and gets to work plumping fine lines and boosting elasticity.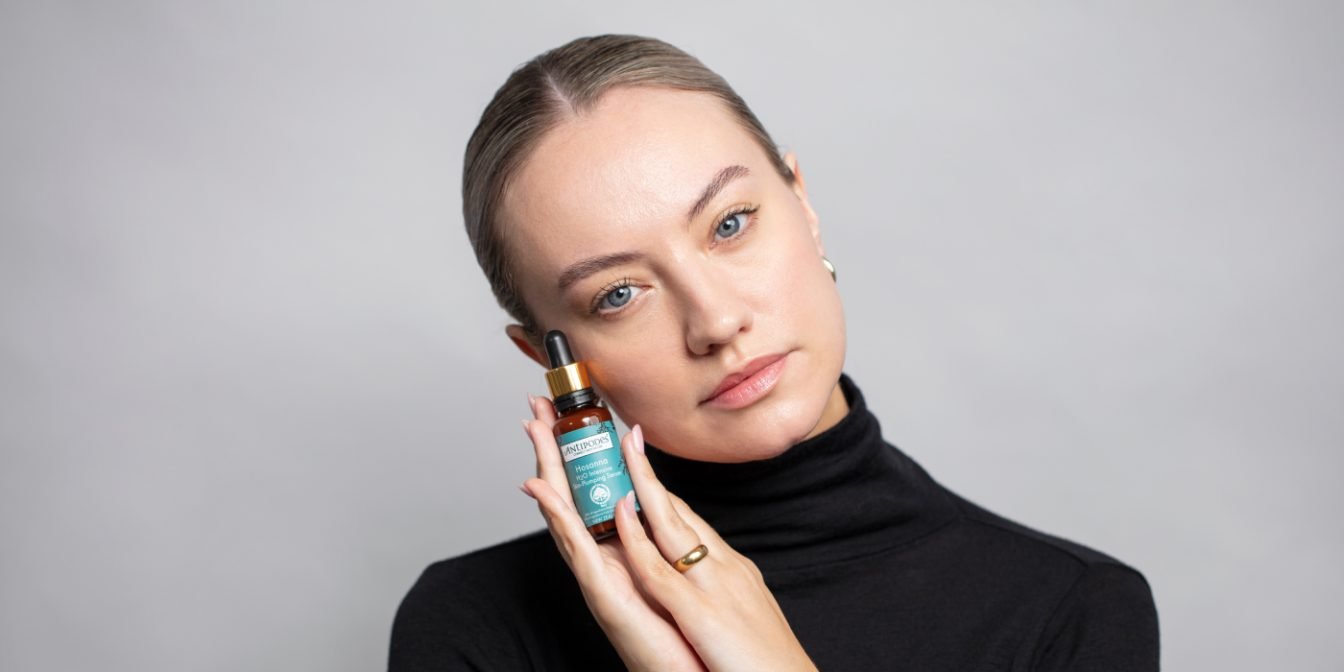 How does it work?
Antioxidant-rich Vinanza® Grape helps support healthy collagen levels to plump and protect, while New Zealand's mamaku black fern encourages cell renewal to improve your skin's appearance over time.
Hosanna is scientifically shown to stimulate Type I collagen production in human fibroblast skin cells by up to 72%*.
How to use
Gently press the water-charged formula onto your face, neck, and décolletage. For best results, let it dry before applying further products.