This year, our hands are being put to the test. While hand washing and sanitising is essential for our health, it can lead to dry skin and even chapped hands. The funny thing is, while we lavish our face in all manner of nourishing products, we often neglect our hands. The good news: a hand mask is the new answer for how to get rid of dry hands. We've put together the ultimate guide to have your hands looking their best.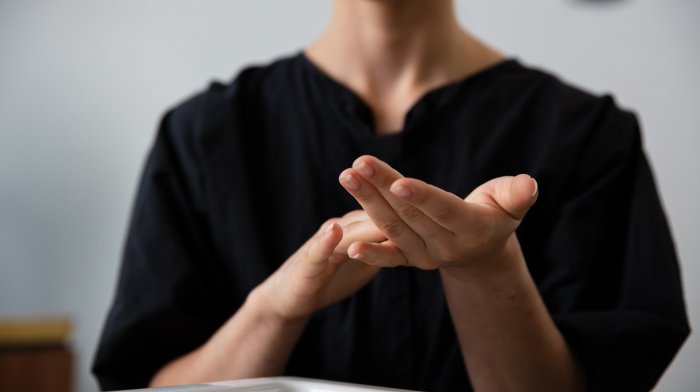 What are hand masks?
The concept of a hand mask is simple: it's like a face mask, but for your hands. And just like your nourishing face mask, your hand mask is designed to hydrate, nourish, and lock moisture into the skin. It can also help to strengthen the skin barrier by forming a protective layer. By using a hand mask treatment once or twice a week, you can keep dry, rough skin at bay.
What are the best hand mask products?
Like your eye area, dry skin on hands is particularly prone to showing the signs of aging. That's why it's important to make sure you choose a hand mask product with antioxidant-rich natural ingredients. Here's the best part. You don't need to invest in an expensive hand mask treatment and hand mask glove to relieve your dry, cracked hands. You can use a nourishing hand cream.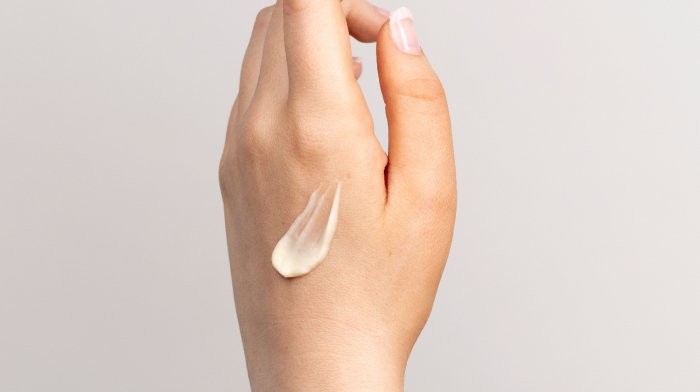 How to apply a hand cream as a hand mask
Smooth thick layers of your chosen hand cream over the backs of both hands and leave on for 10-20 minutes. Take time to work the formulation into your skin and even give yourself a hand massage.
Our tip: If you choose a fast-absorbing formula, hand masks shouldn't be too messy. But if you're worried, wear a hand mask glove after application.
The three best hand creams for hand masking
One: Antipodes® Delight Hand & Body Cream
Softens dry skin on hands. Smells like a bouquet of flowers. Sounds delightful – which is exactly how this hand cream makes us feel. Our velvety smooth formulation contains Vinanza® Grape, from antioxidant-rich grapes grown in New Zealand's sunny Marlborough region. This revolutionary antioxidant extract helps to firm and protect rough hands. Meanwhile, ultra-hydrating macadamia nut oil is the answer for how to make your hands soft. Marigold flower oil helps rescue the most damaged areas of rough skin on hands, locking in water for moisturised mitts.