Vegan ingredients are some of the best anti-ageing ingredients skincare can offer – if you choose carefully. The sad truth is, not every vegan ingredient is created equal. In fact, many toxic and synthetic ingredients can technically be considered vegan, if they are free from animal products. So how do we navigate these murky waters? Look for the three 'Ns': nourishing, natural, and nutrient-rich. From natural hyaluronic acid to bakuchiol for skin, here are three vegan skincare ingredients you need right now.
Natural hyaluronic acid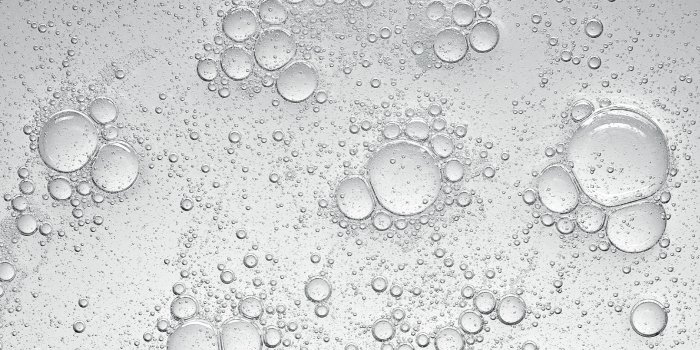 If you're a regular skincare user, you've probably come across hyaluronic acid. Hyaluronic acid is a polysaccharide that acts as a humectant, drawing moisture into the skin for a fresh, plumped appearance – which is why it's the darling of hydration skincare.
Here's where it gets tricky. Hyaluronic acid is found naturally in the bodies of humans and animals, and many skin care formulations feature the animal-derived form of this ingredient. To ensure your formulation is cruelty-free, look for hyaluronic acid derived from plants. At Antipodes®, we use a natural hyaluronic acid fermented from vegetables which is every bit as effective as other forms of hyaluronic acid – and there's no harm to animals in the process.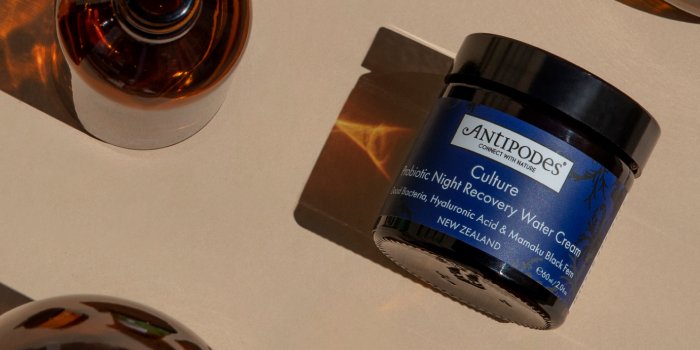 Where to find it: Look for natural hyaluronic acid in Culture Probiotic Night Recovery Water Cream.