Insatiably curious and performance-driven: she knows what's noise and what's not. No empty promises in her world – results are queen and evidence rules. "Why settle?" she asks – and we answer with a collection of independently tested formulas; the perfect Christmas beauty gifts for a science-savvy skincare lover.
Kiwi Seed Oil Eye Cream 30ml
Scientifically shown to stimulate the synthesis of Type I collagen in-vitro by up to 82%*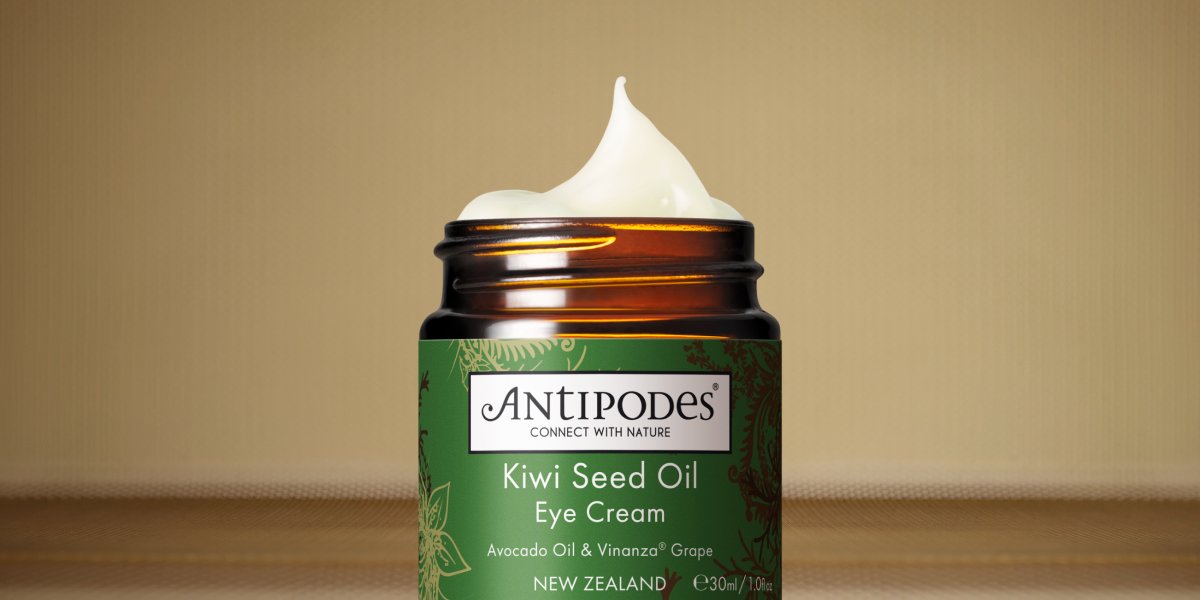 Eyes are particularly prone to showing the signs of ageing because the skin around them is delicate – giving rise to lines, shadows, 'crow's feet', and bags. So, it stands to reason that an eye cream that's shown to boost collagen might just be the best anti-ageing eye cream. This natural eye cream contains key bioactive kiwi seed oil, rich in Vitamin C from the seeds of the New Zealand kiwifruit.
The perfect gift for: Any skin type, especially those concerned with fine lines around the eyes.