Your skin is your largest organ, and every cell in your skin is made up of water, so hydration is important to keep it functioning optimally. It's also essential if you wish to keep skin looking youthful and healthy.
Without hydration, thirsty skin cells can become withered and shrunken, resulting in dry facial skin that's dull and sagging. Hydrated skin, in contrast, is plumper, firmer, and full of vitality.
Our water-rich natural moisturisers contain nutrient-dense ingredients to intensely hydrate, to help get rid of dry skin and unveil a fresher, healthier complexion.
Hydrate skin with ingredients from Nature
Manuka honey
Found only in New Zealand, manuka honey is renown both as a superfood and a skincare ingredient. A natural humectant, manuka honey draws moisture to the skin, making it intensely hydrating and soothing for dry or dehydrated skin types.
The pure manuka honey in Antipodes formulas is also an anti-inflammatory, soothing irritation and reducing redness, making it a must-have for blemished or oily skin types.
Plant hyaluronic acid
Hyaluronic acid occurs naturally in cells and hydrates skin naturally – it can hold up to 1000 times its weight in water. That means, when added to skincare, it infuses water into skin cells to promote a soft, supple appearance.
Most hyaluronic comes from animal sources, but Antipodes only uses plant-derived, cruelty free hyaluronic acid, produced using a common bacterium found in vegetables.
Probiotics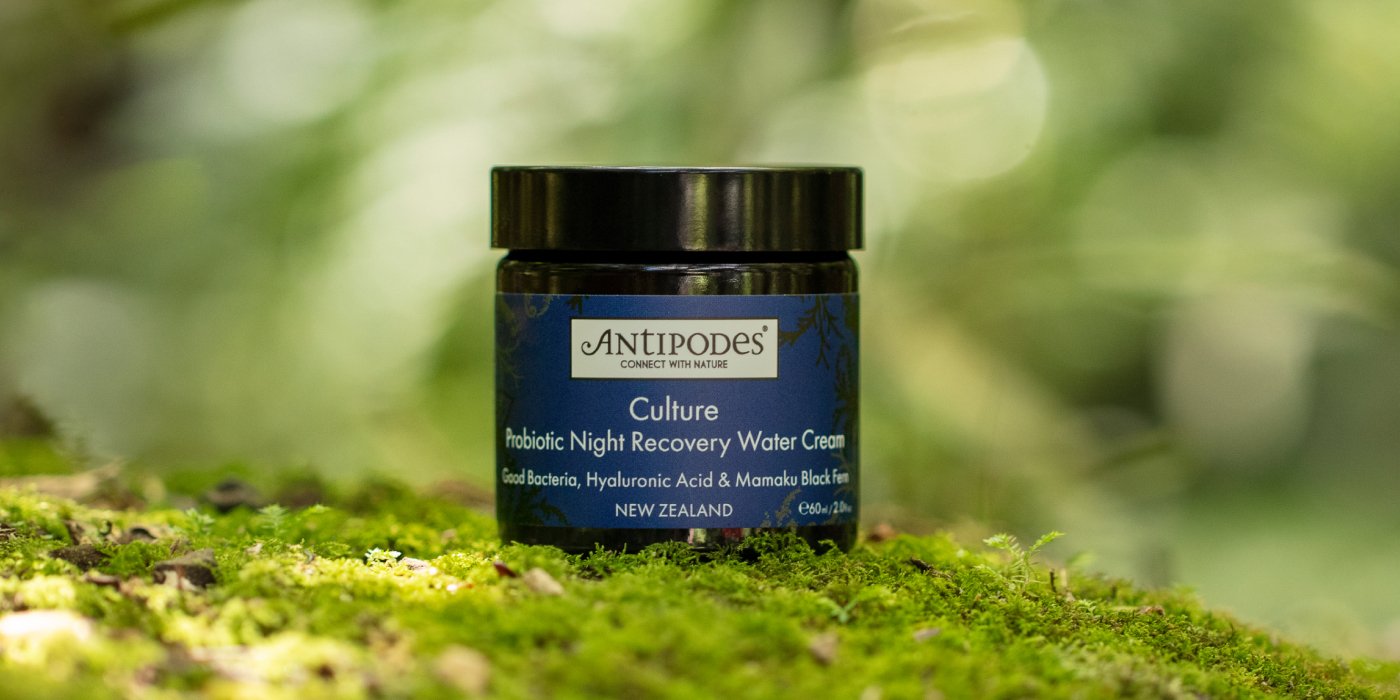 Probiotics and fermented ingredients work to help calm and soothe skin that is sensitive, sore, blemished, or generally stressed.
At Antipodes we use Kalibiome AGE Probiotic, a good bacteria that helps balance the skin's delicate microbiome, to reduce water loss and protect it against environmental aggressors such as UV rays and pollution.
In-vitro testing of Kalibiome AGE Probiotic on fibroblast skin cells shows it helps strengthen the skin barrier, contributes to increased skin elasticity, firmness, and hydration, helps increase collagen production, and reduces roughness and redness*.
Harakeke flax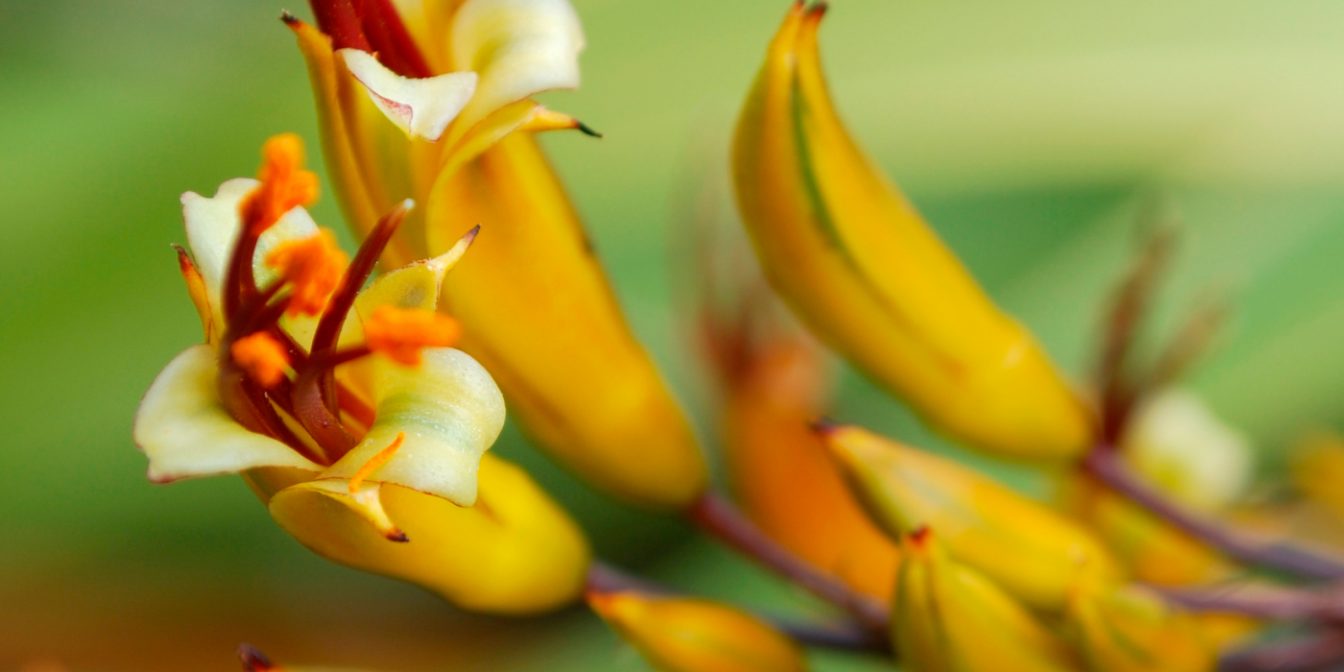 Harakeke flax is a native New Zealand botanical that hydrates skin naturally, boosting the hydrating properties of several Antipodes formulas.
Rich in skin-enhancing Omega oils, it's one of the most effective natural moisturisers. Incredibly soothing, it eases redness and irritation, while encouraging the regeneration of skin cells to help manage inflammation and promote more youthful-looking skin.
Hydrate skin naturally with Antipodes
An effective Skin-Hydrating regime features water-boosting formulas that harness nature's purest ingredients to effectively nourish, plump, and freshen your skin.
For daytime, Baptise H₂O Ultra-Hydrating Water Gel cultivates a fresh, dewy appearance.
Baptise's hydrating formula, with its potent combination of manuka honey and hyaluronic acid, immerses thirsty skin in moisture and helps retain it there, for a refreshed, plumped complexion. Dry facial skin, be gone!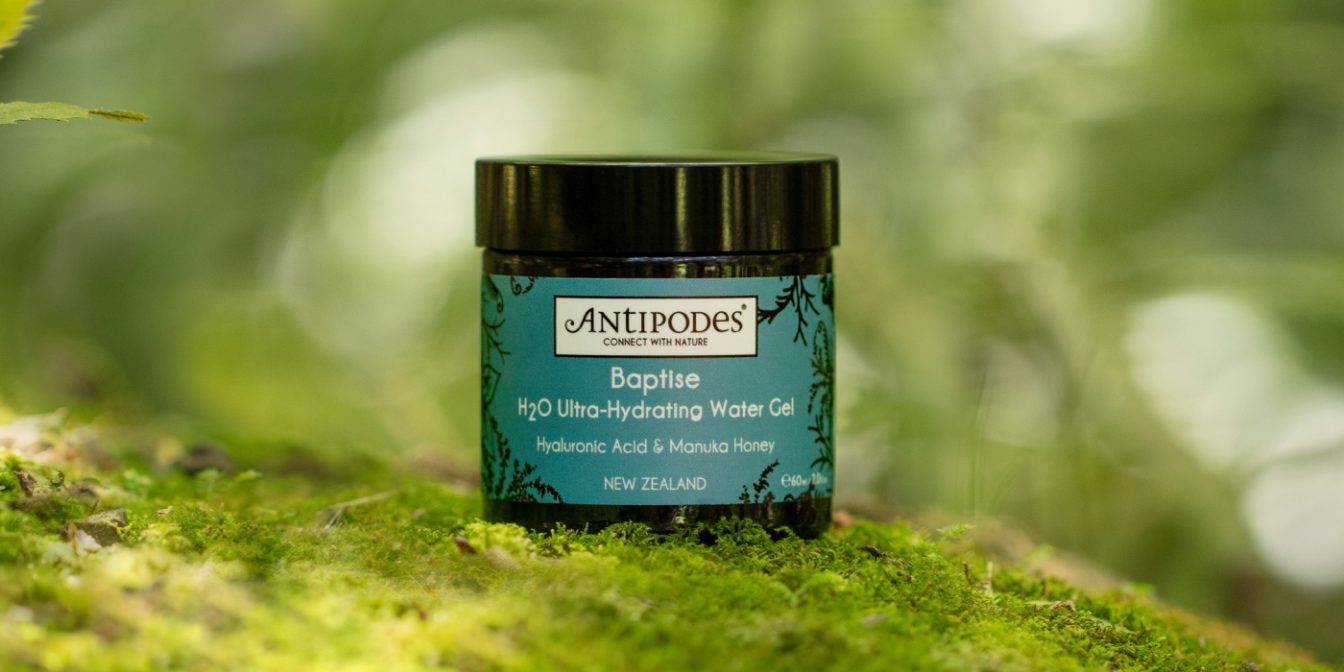 The weightless gel is suited for all skin types, especially dry and dehydrated, and has been clinically shown to increase skin hydration by up to 52% after 24 hours**.