They're the flies in the proverbial ointment. Blemishes affect every skin type, of any age. They often pop up when you least expect it – and usually time their arrival rather poorly. The question of how to get rid of blemishes is therefore something we can all relate to! Below, you'll find five easy steps to help banish the dreaded B word.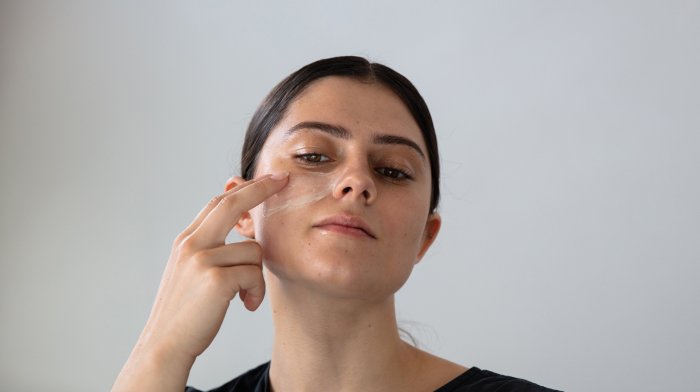 What are blemishes?
Blemishes are more than simply spots and pimples. They encompass a whole range of unwanted skin visitors including age spots, dark spots, marks, discolouration, pigmentation, and scars. That's why the answer for how to get rid of skin blemishes is a complex one.
What causes blemishes?
Blemishes are caused by a whole variety of factors, some of which are out of our control. Acne, spots and pimples may be linked to genetics, but can also be caused by excess oil, clogged pores, hormones, and more. Sun exposure may lead to pigmentation because it can cause inflammation in the skin.
How to get rid of blemishes
Thankfully, most blemishes are not life-threatening and don't require medical attention. That's where natural skincare can help. Here are five answers for how to get rid of skin blemishes with natural skincare.
Target spots with a nourishing facial mask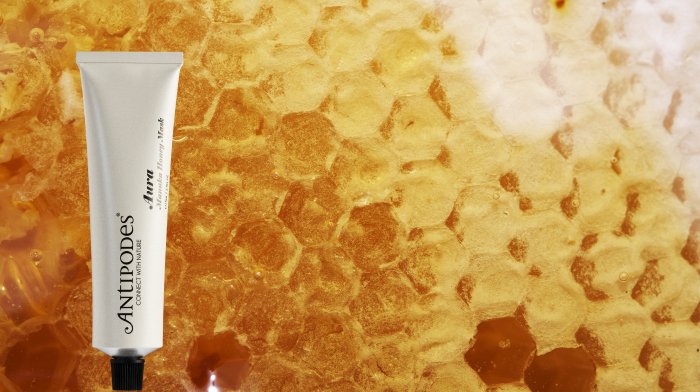 Aura Manuka Honey Mask
No skincare routine for blemishes should be without New Zealand manuka honey. With antibacterial and anti-inflammatory properties, it's a world-famous superfood that does more than make your toast taste good. A manuka honey mask might be the best blemish treatment there is, because of its ability to promote a clear complexion. Best of all, Aura is more than a mask. Dab it on spots to help remove blemishes on the go.