Our physical wellbeing and emotional wellbeing have taken a hit this year. Right now, we're reaching for ways to bring a sense of wellness back. An at home spa day can be an easy and relaxing way to restore calm to your skin and soul. We've gathered the best home spa products for a pamper day at home – each one chosen for its ability to pamper, preen, and protect. With lights dimmed and candles lit, the scene is set.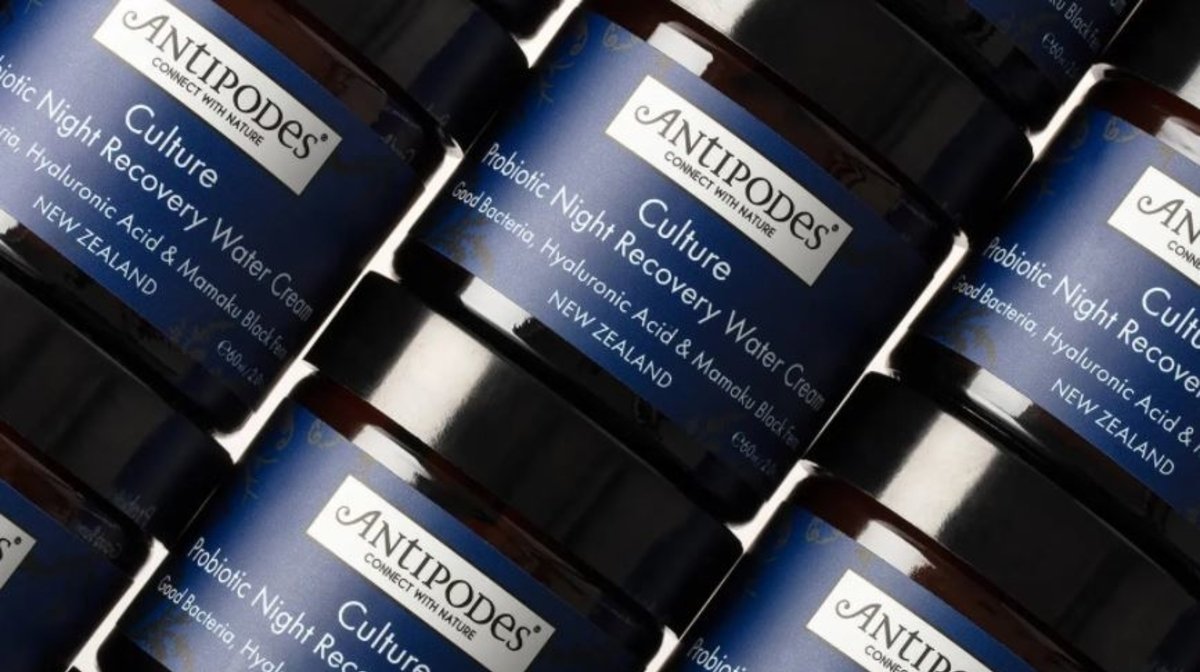 One: Reincarnation Pure Facial Polish & Exfoliator
Exfoliators are one of our must-have home spa products. It's incredibly satisfying to slough off dead skin to reveal radiant skin underneath. This daily exfoliator uses vegan ingredients such as marigold bloom oil, avocado oil and jojoba beads to lift lifeless skin, while carrot seed extract helps clear and revitalise.
For facials at home, cleanse first before applying your exfoliator. Massage into skin using circular motions (no scrubbing) and rinse with warm water.