Antipodes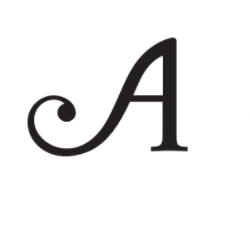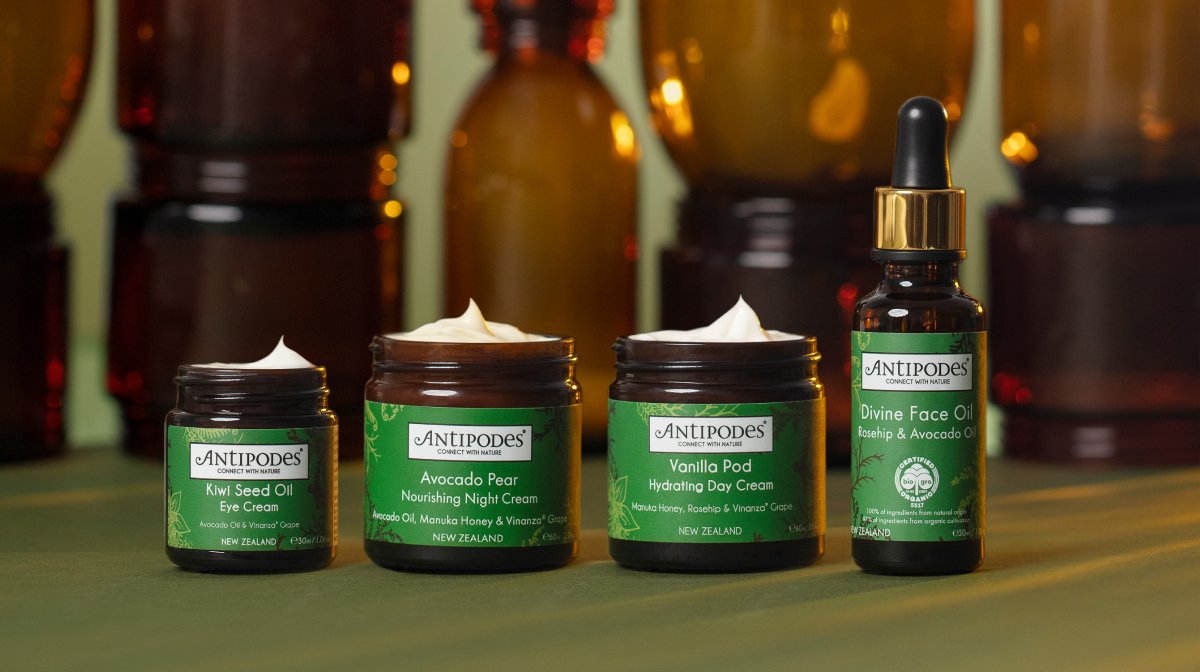 Rejuvenate your skincare routine with nutrient-rich avocado oil & rosehip oil's benefits for the skin.
Find the best natural cleanser for oily skin, combination skin, sensitive & dry skin.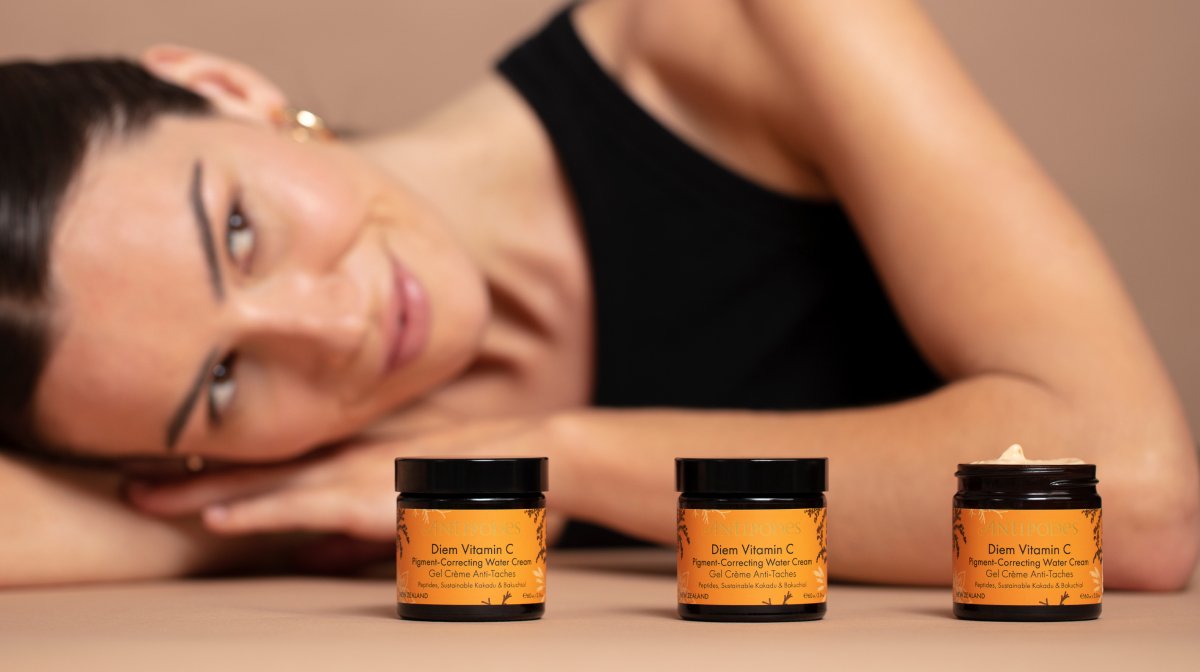 Learn more about our best cream for pigmentation & achieve a brighter, more even skin tone.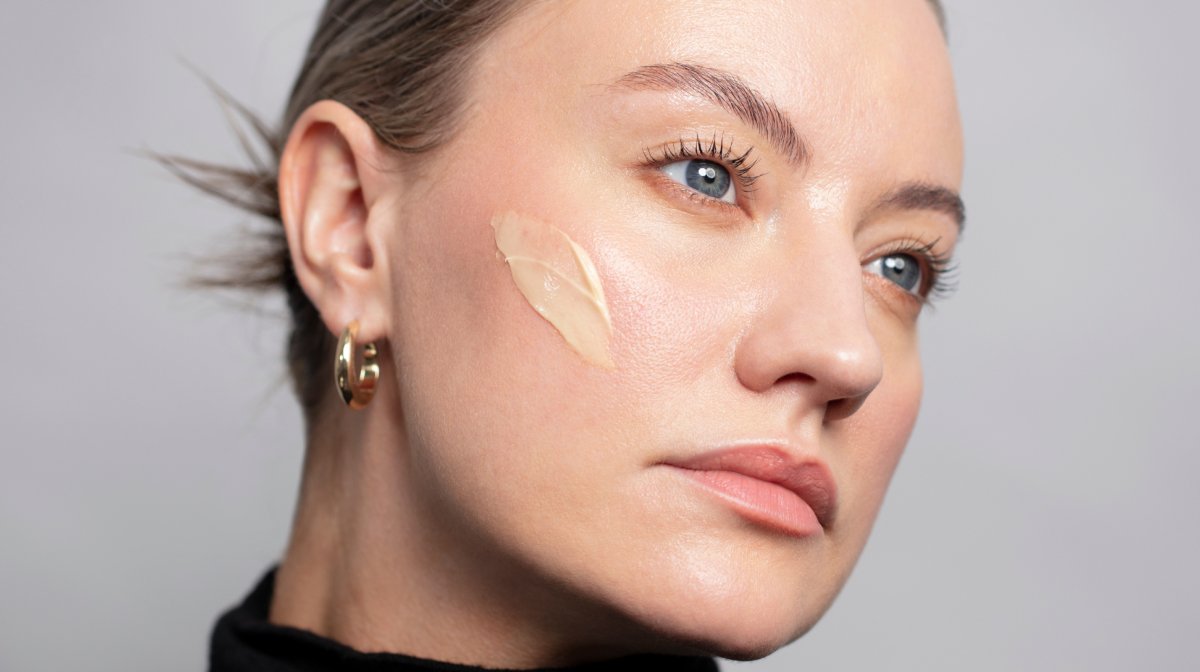 Learn more about how to reduce pigmentation with natural ingredients.