Antipodes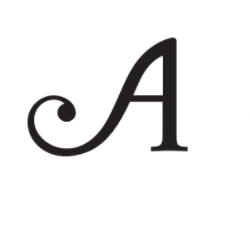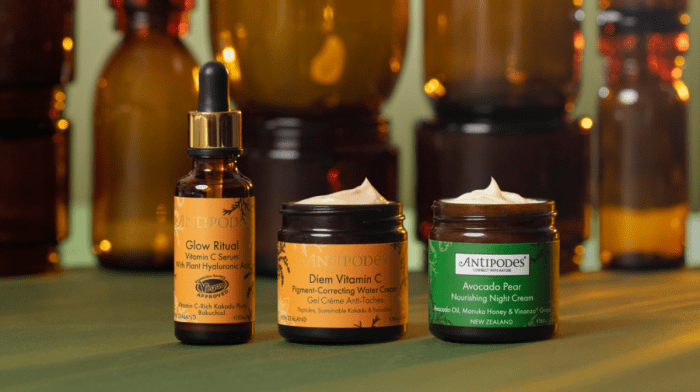 Here are the three top ways to prevent or delay the signs of ageing.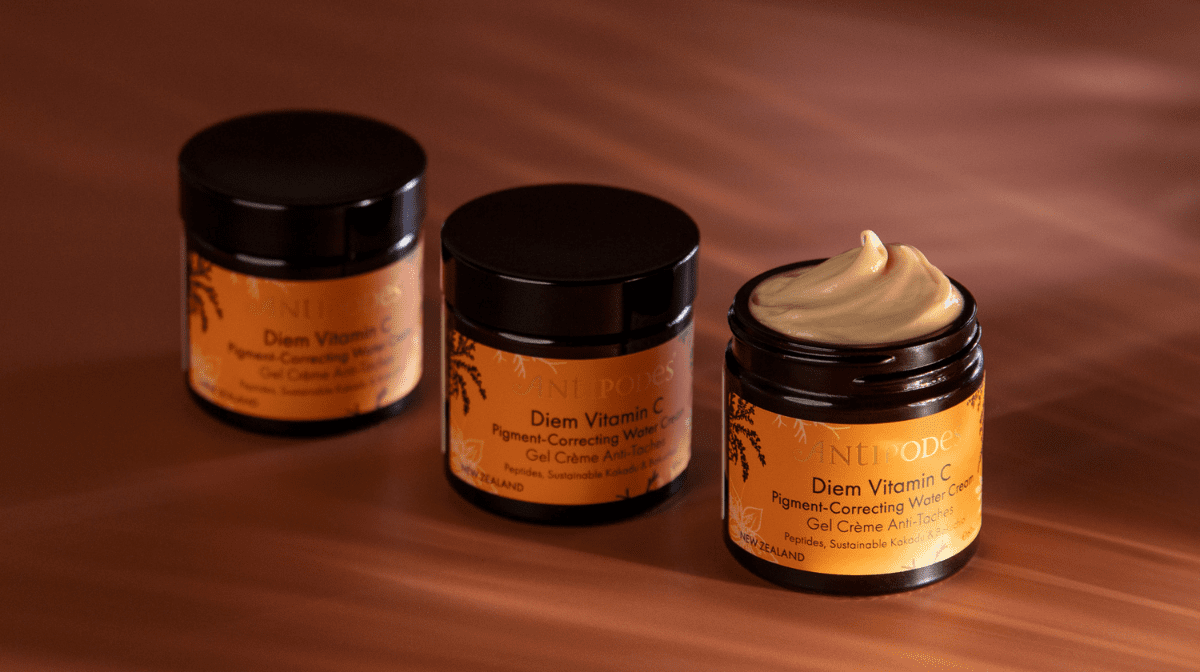 Discover the natural skincare ingredients that help address the visible signs of ageing, while promoting collagen production, improving skin tone, and brightening the complexion.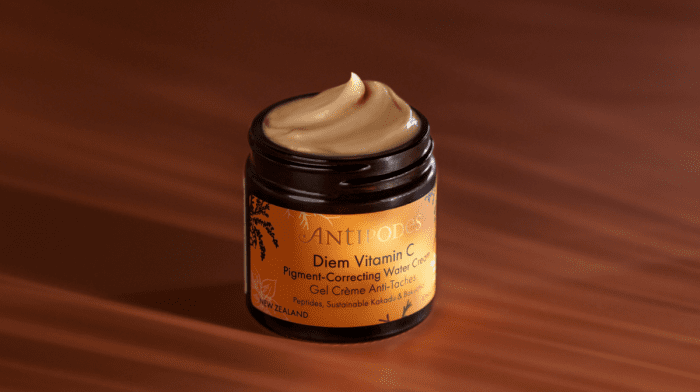 Learn how peptides and Vitamin C brighten dull skin and discover Antipodes Vitamin C skincare for pigmentation.