Anoint H₂O
De-Puffing Eye Gel
Freshen under eyes and reduce puffiness with Anoint H₂O De-Puffing Eye Gel, a cooling, weightless gel. Seven key bioactives actively de-puff the eye area, deliver fresh hydration, and offer protection against everyday pollutants.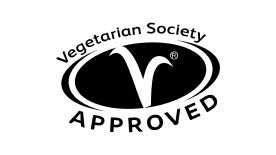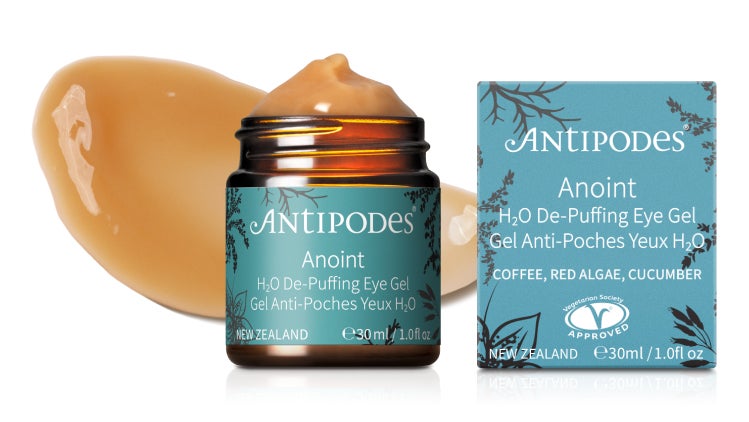 Sustainable hydration from the inside out
Vegetarian certified
No animal testing
Premium recyclable glass
Biodegradable wood-pulp tamper seal
FSC-approved cardboard
Printed with 100% eco-links from vegetables
Created and made in New Zealand
SHOP ANOINT
DE-PUFFS
Coffee berry and red algae target the build-up of fluid around the eyes to reduce puffiness.
HYDRATES
Plant hyaluronic acid, manuka honey, and cucumber soften the skin while providing refreshing hydration.
PROTECTS
Bamboo ferment and Vinanza® Oxifend Plus superfruit complex offer protection to the delicate tissue around the eyes.
SKIN TYPE
All, especially when dehydrated or puffy
FRAGRANCE
No added fragrance
Ultra-hydration to protect and de-puff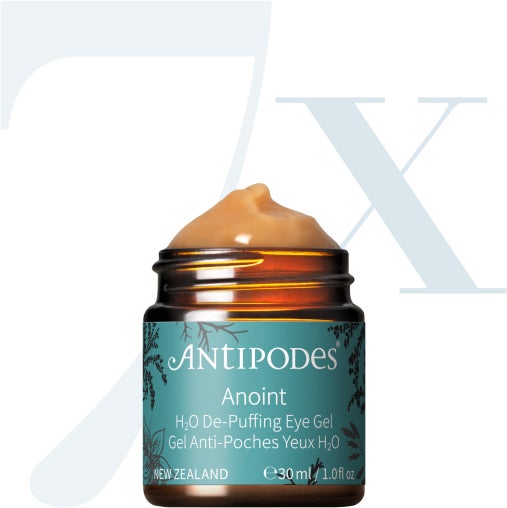 Seven powerful bioactive ingredients
Anoint is powered by seven key bioactive ingredients to deliver multiple benefits to the delicate eye area: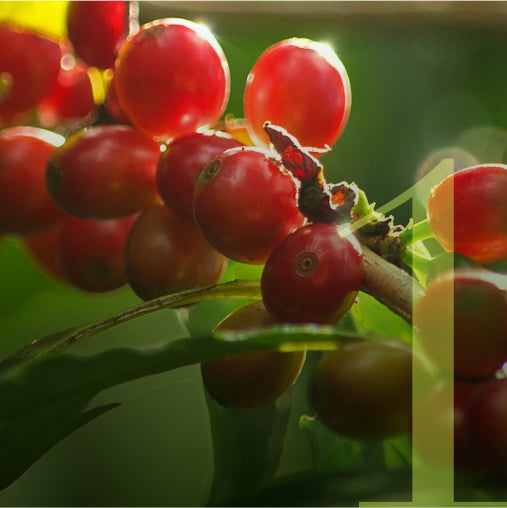 Coffee berry
DECREASES PUFFINESS
A rich source of polyphenol antioxidants that helps to combat the effects of free radical damage. Coffee berry has anti-inflammatory properties and has been shown to play a role in improving skin tone and texture, and reducing puffiness.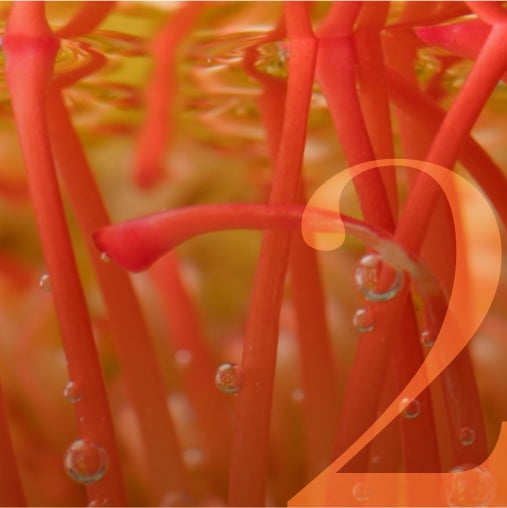 Red algae
REDUCES INFLAMMATION
Extracted from algae harvested in a pollution-free environment, red algae is an anti-inflammatory compound that targets puffy skin. Rich in polysaccharides, the compound can help to improve skin elasticity.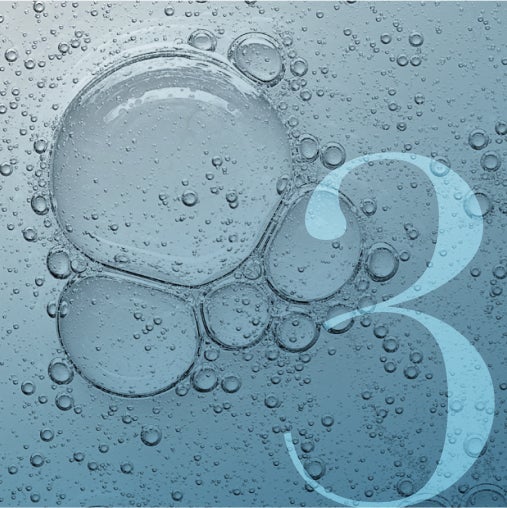 Plant hyaluronic acid
FRESHENS
Plant-based hyaluronic acid, produced from the fermentation of a bacterium found in soil and roots, has powerful moisture-retaining properties to foster a fresh, smooth, and supple complexion.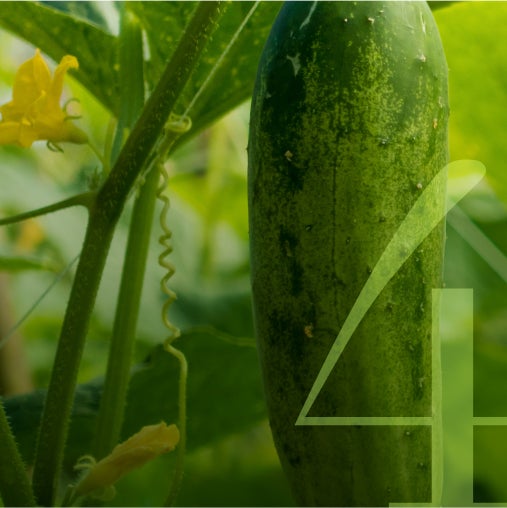 Cucumber
COOLS
Rich in vitamin C, which protects as it hydrates, to reduce dryness and smooth the skin. With anti-inflammatory properties to target puffiness.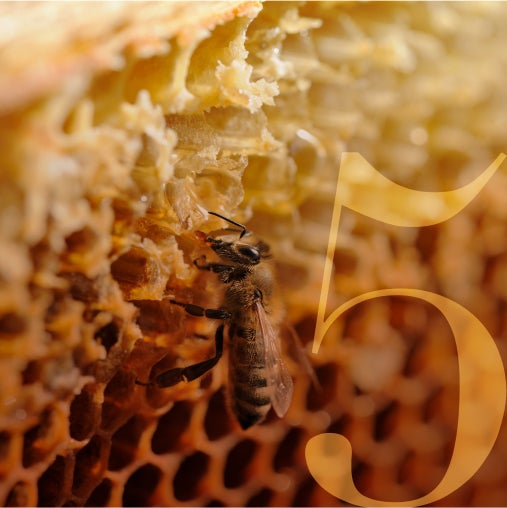 Manuka honey
HYDRATE
World-famous New Zealand manuka honey is an antibacterial superfood that helps promote fresh, hydrated, clear skin.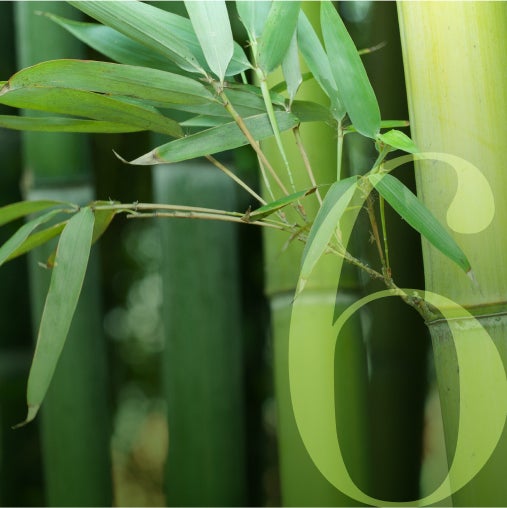 Bamboo ferment
REVITALISES
An extremely high source of antioxidants, created by fermenting sustainably cultivated bamboo stalks and leaves. Helps to defend against pollutants.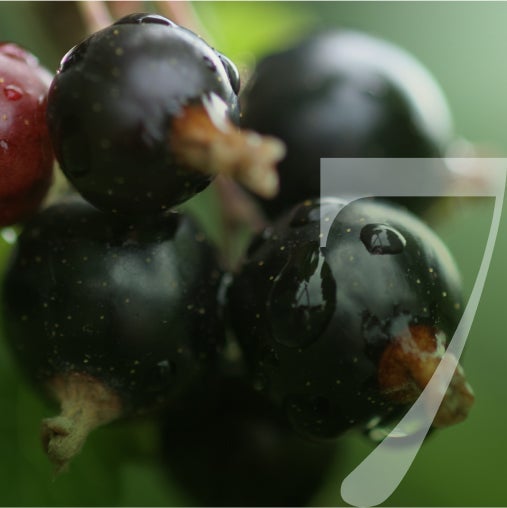 Vinanza® Oxifend Plus
PROTECTS
An antioxidant-rich superfruit complex made from New Zealand-grown boysenberries, blackcurrants, and kiwifruit, plus Vinanza® Grape from sauvignon blanc grape seeds.
Your water-boosting hydration regime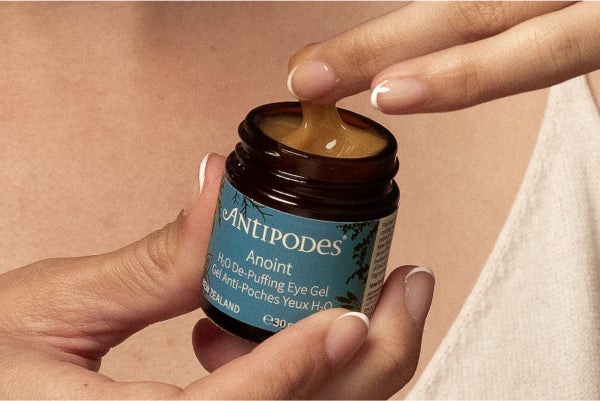 Anoint H₂O De-Puffing Eye Gel
"Being a mum, it was so awesome to trust a product that would do what it says it does, after a tough night with not much sleep. I found it refreshed my eyes and definitely reduced my dark circles and puffiness. Highly recommend!" Cassandra

"An effective and light product that melts perfectly into the skin. I noticed a difference almost immediately from a hydration perspective. The puffiness reduced after the first week." Amy